I am an electrical engineer currently employed in Toronto, Canada. Designing and tinkering with electronics has been a lifelong passion for me and I enjoy spending my free time developing personal projects. I am also a licensed private pilot who enjoys exploring new places by air and sharing some of my flying experiences here.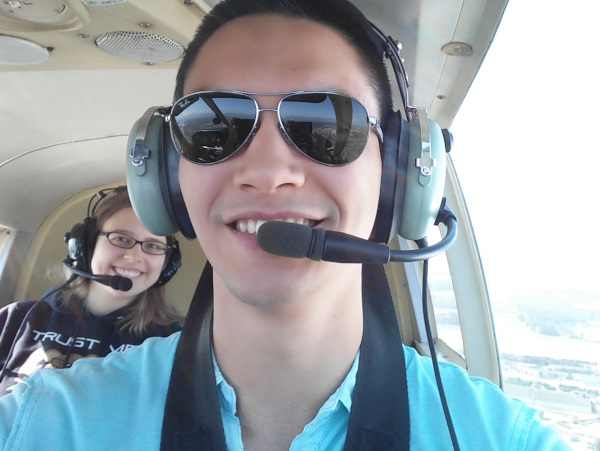 Check out some of my electronics projects or visit the blog!
Note: I should probably add a statement here confirming that I am NOT the individual who in 2015 got in some trouble for hacking. That would be a different Chris Hii. See a couple articles on the incident here or here.