Yesterday, a buddy and I made it up to Lillooet (CYLI), which has an airport I intended to visit last summer but had to cancel multiple attempts due to thunderstorms. Yesterday being a crisp, clear January day made it a prime opportunity to see the airport.
We flew the leg to Lillooet via Hope and Lytton at 7500', getting into YVR terminal airspace around Cloverdale. With the exception of some turbulence near Lytton, where several valleys converged, the flight was super smooth.
The view from the Lillooet airport was really phenomenal, with scenic mountains in every direction.
The return flight took us back to CZBB via Pemberton and Squamish, making the days' trip a counter-clockwise loop.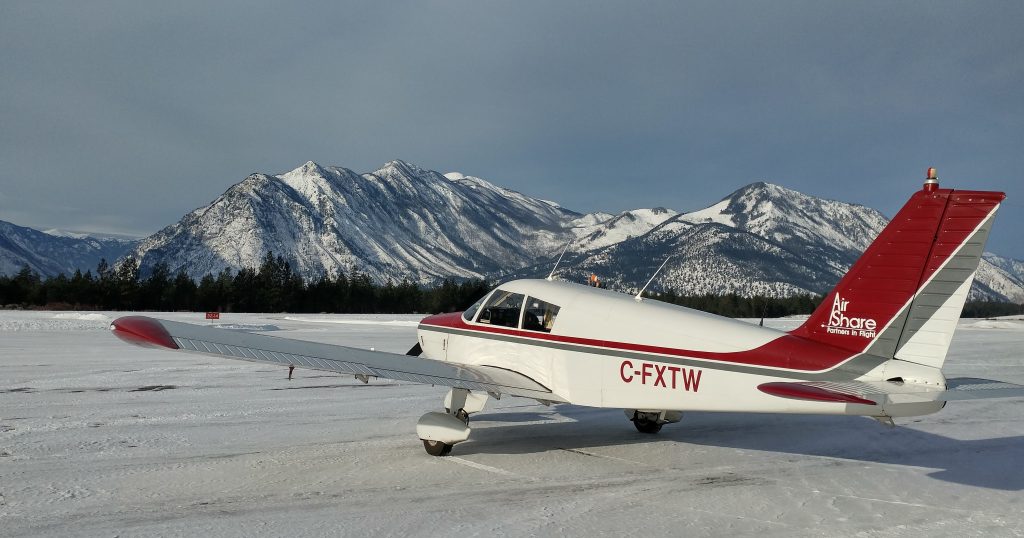 Parked at Lillooet Airport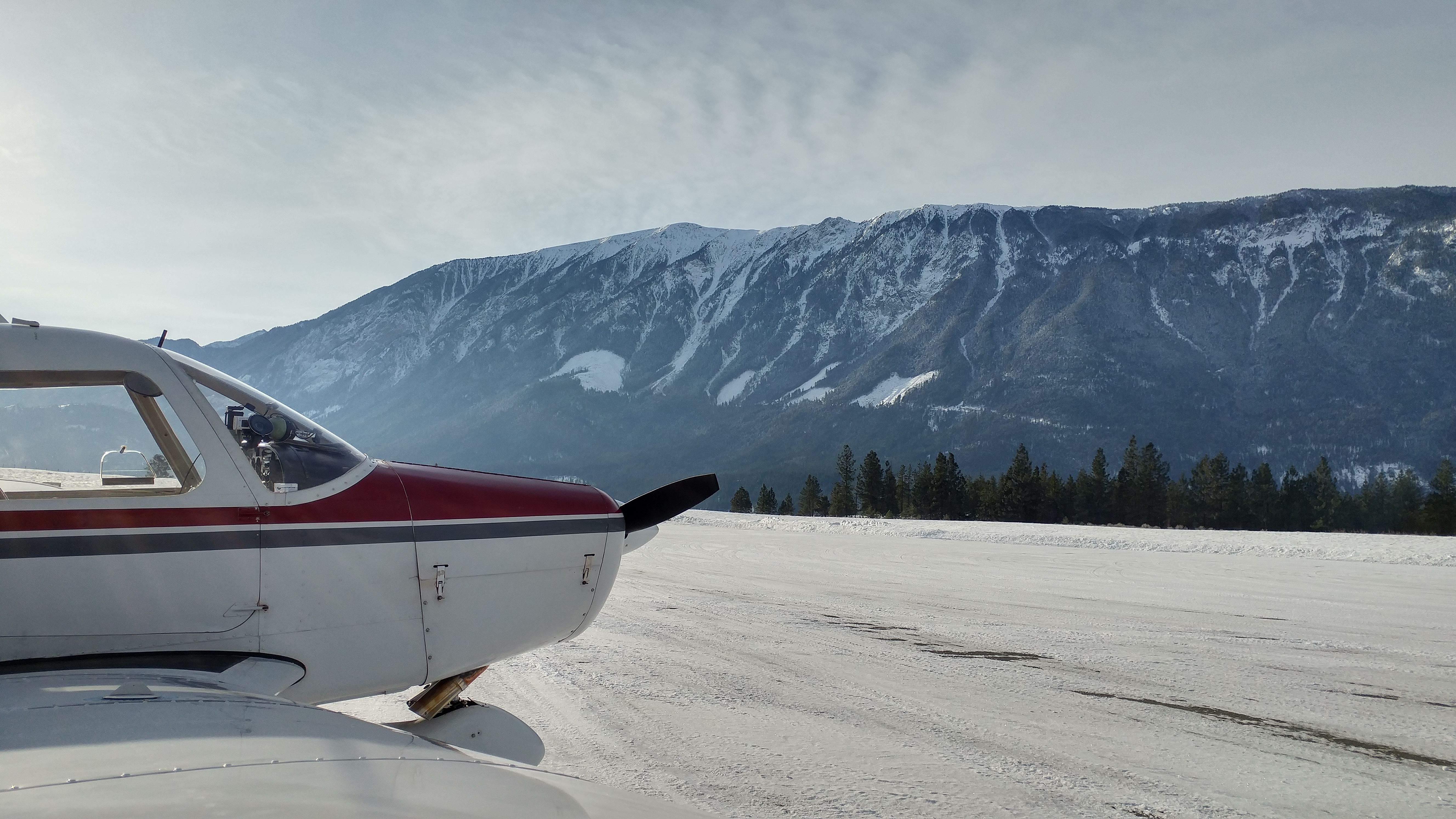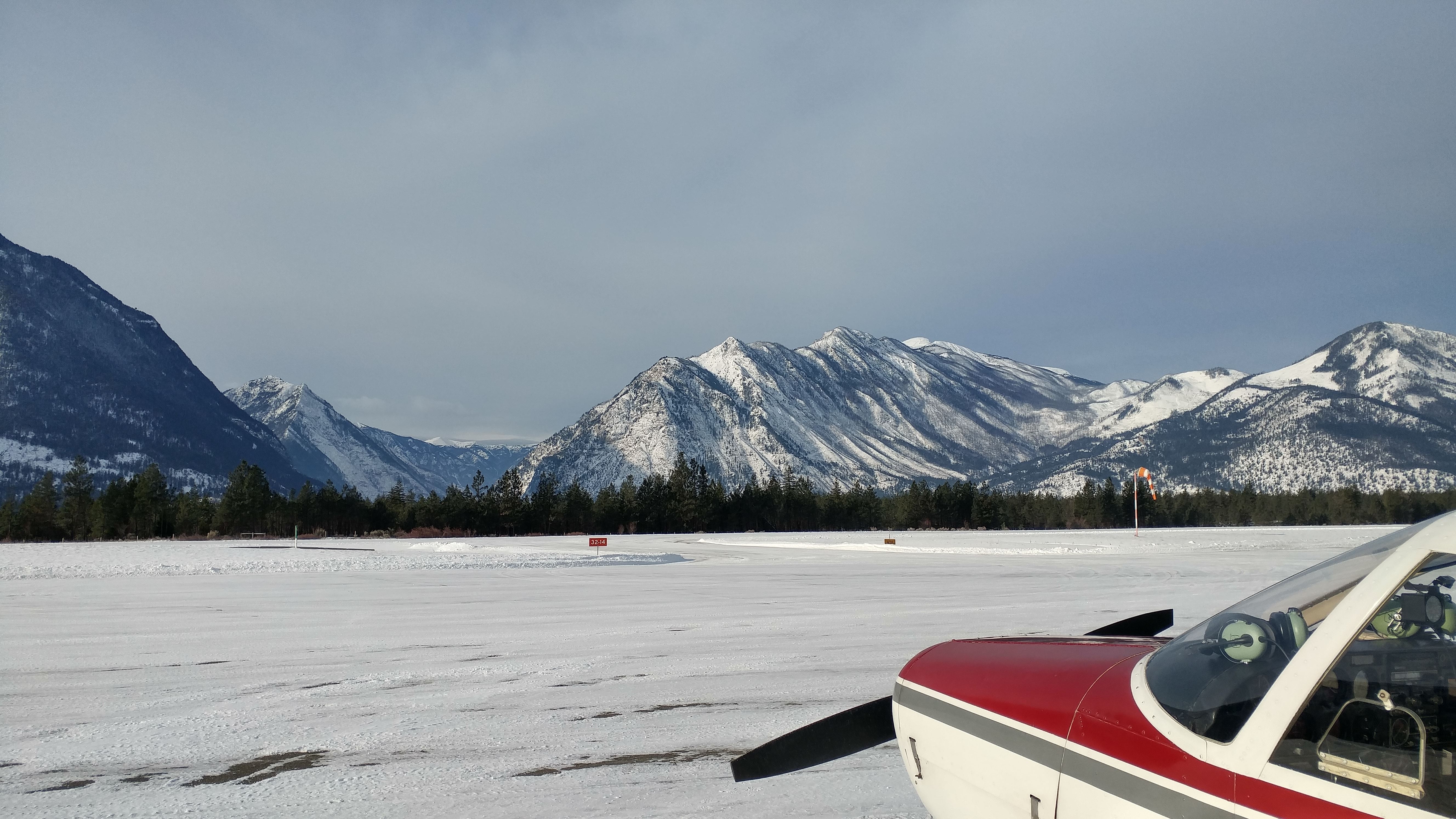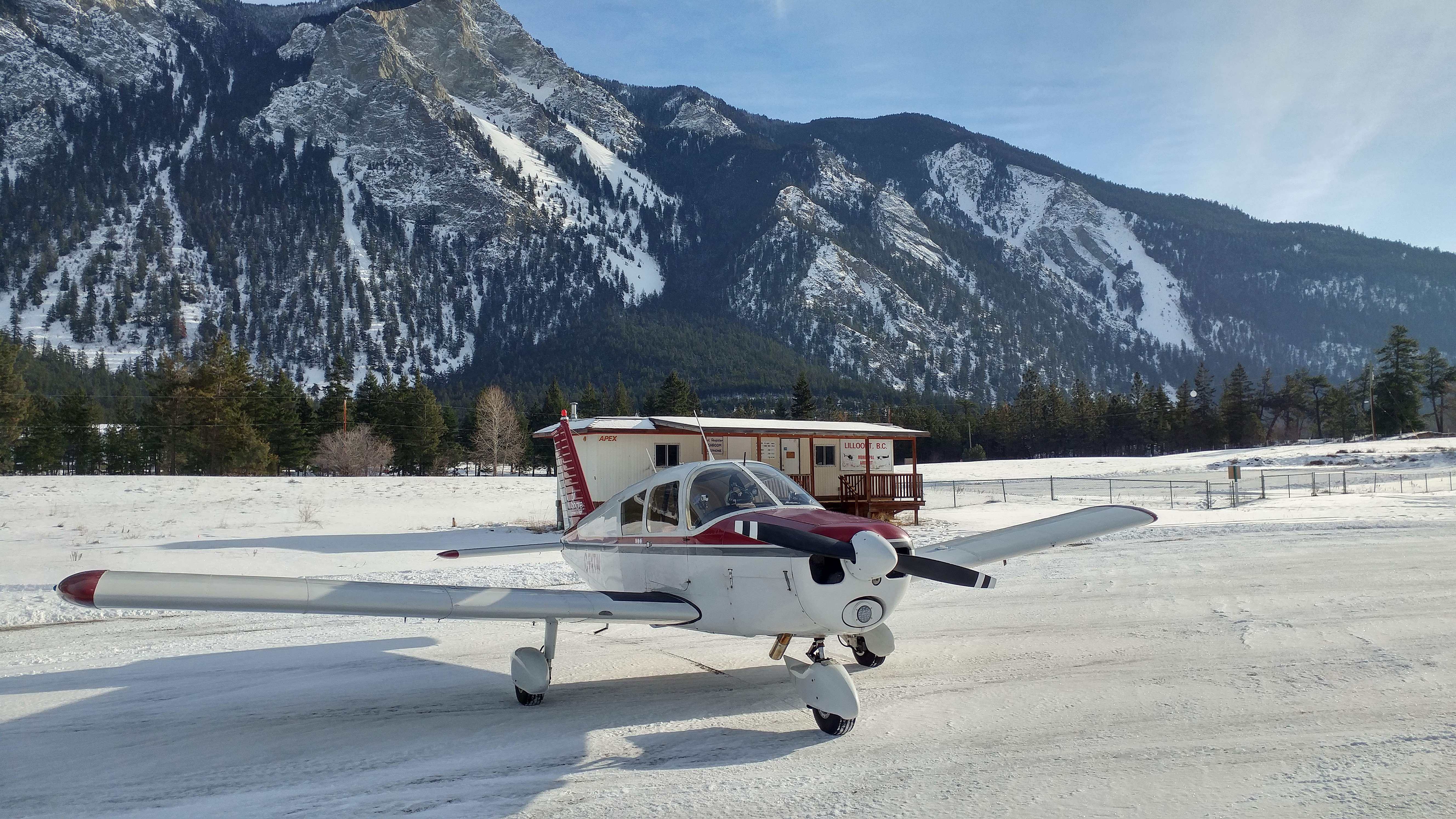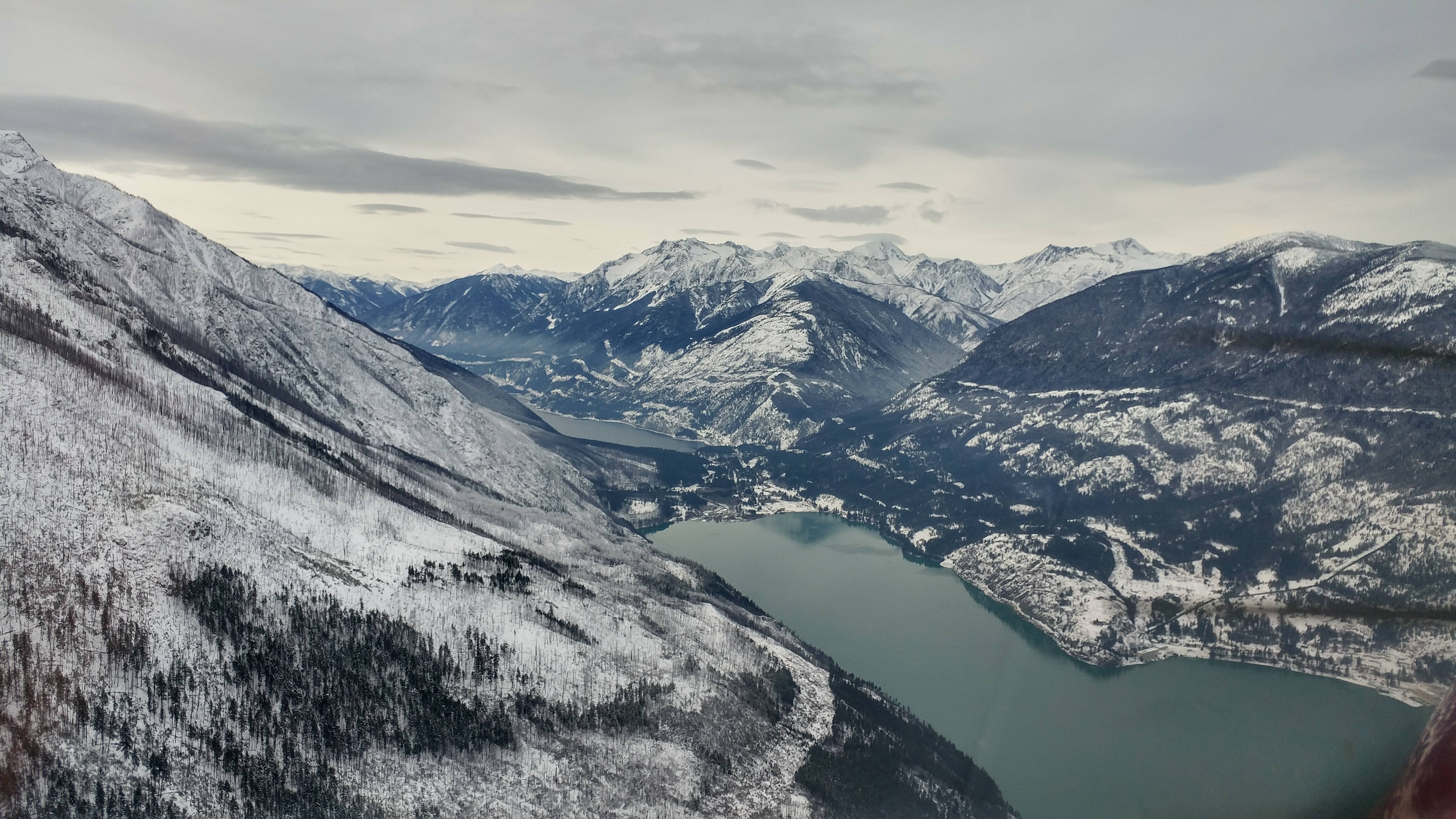 Seton Portage, taken on the return flight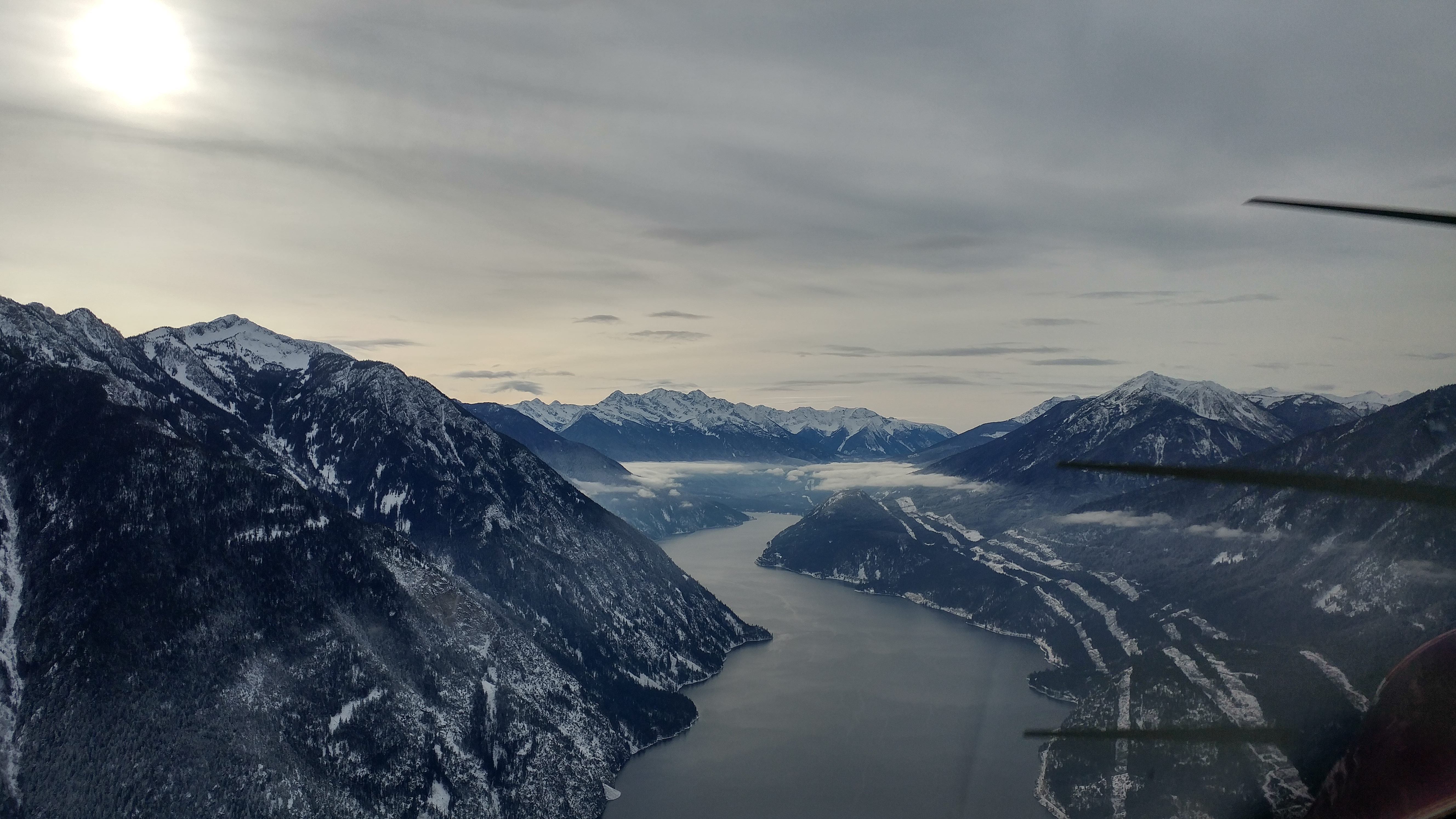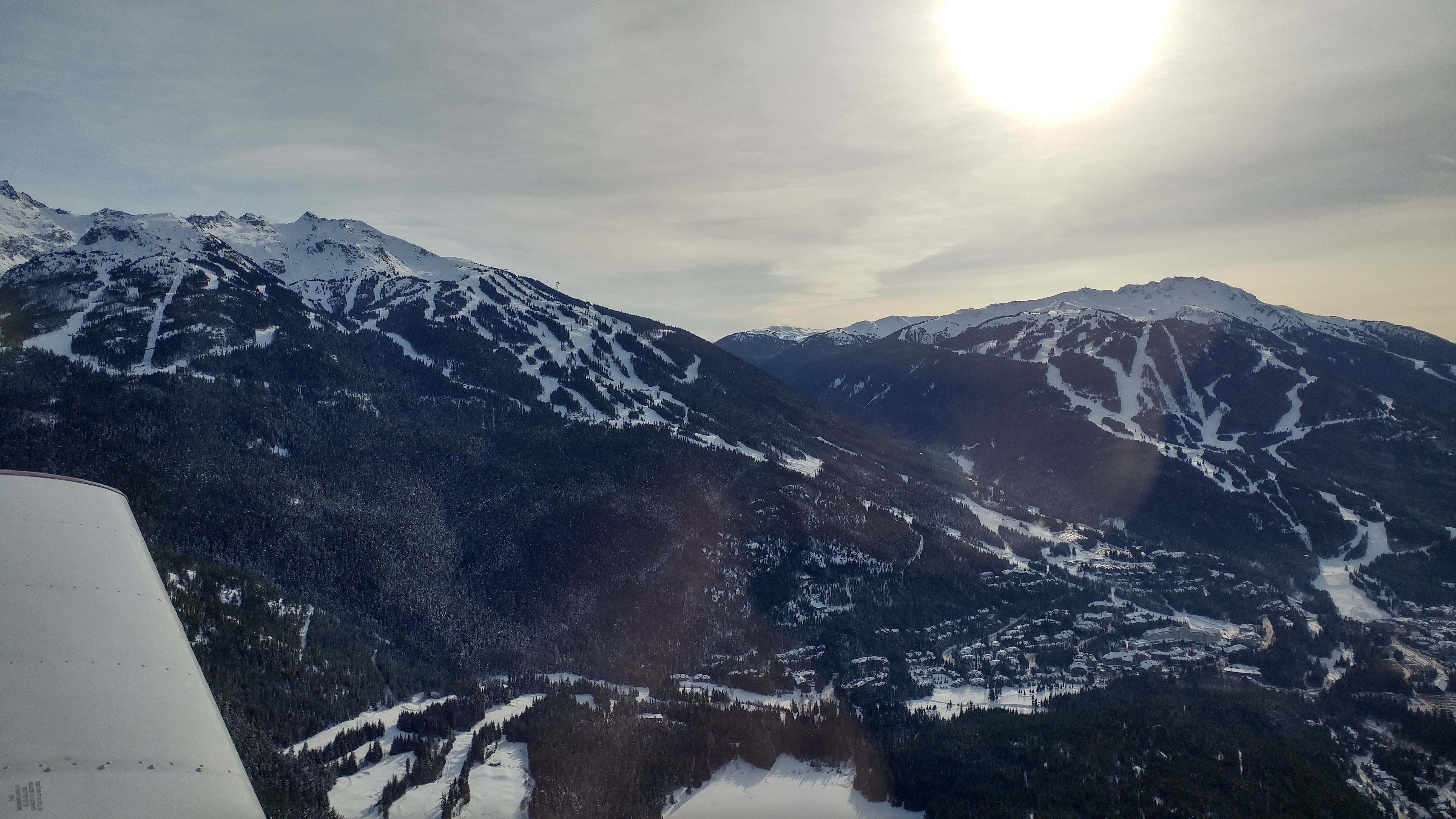 Whistler-Blackcomb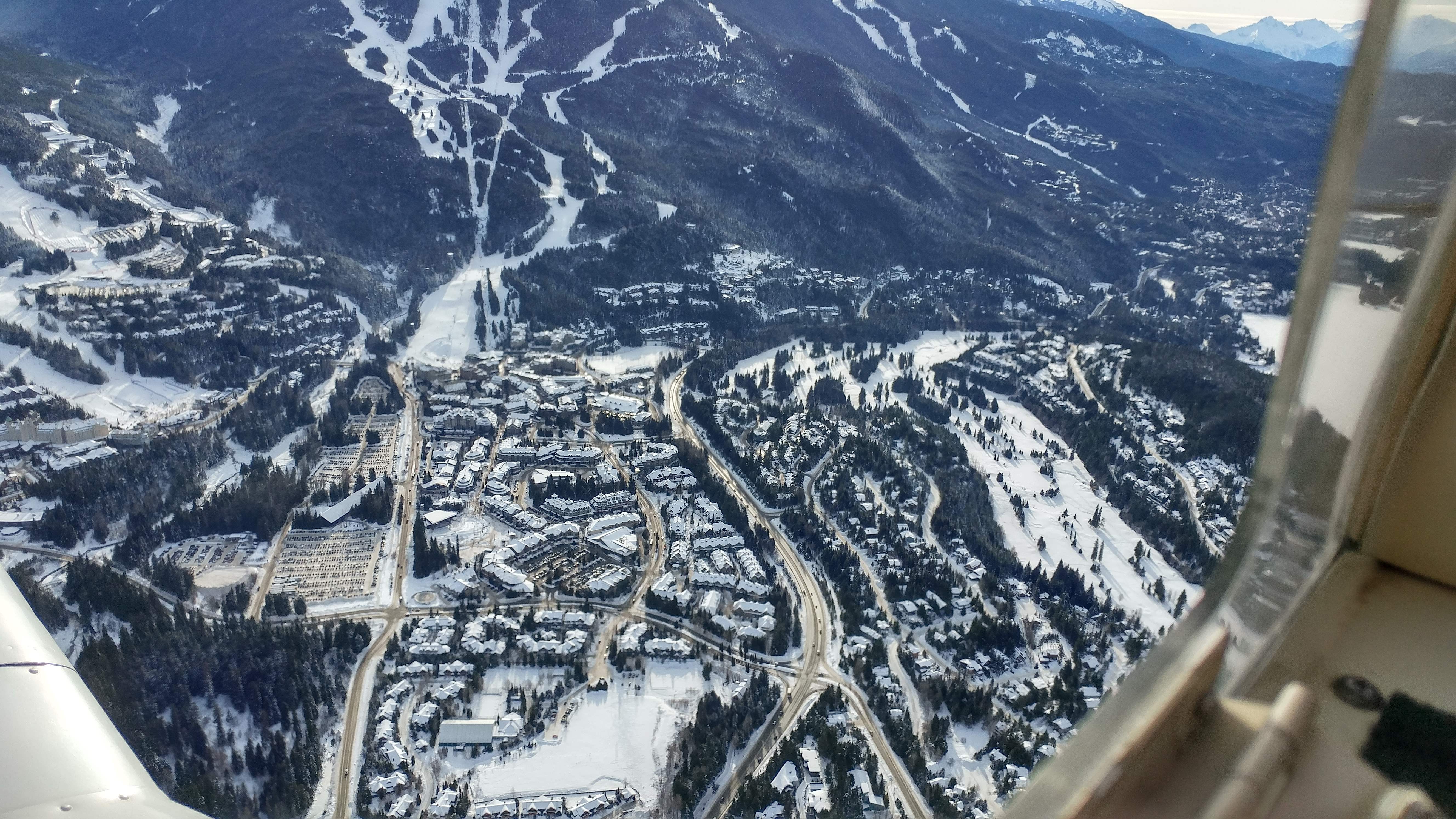 Whistler Village
Departed CZBB at 9:45 AM, landed at CYLI at 11:10 AM. Hobbs time: 1.7.
Departed CYLI at 11:45 AM, landed at CZBB at 1:13 PM. Hobbs time: 1.6.