Boundary Bay (CZBB) to Hope Airpark (CYHE)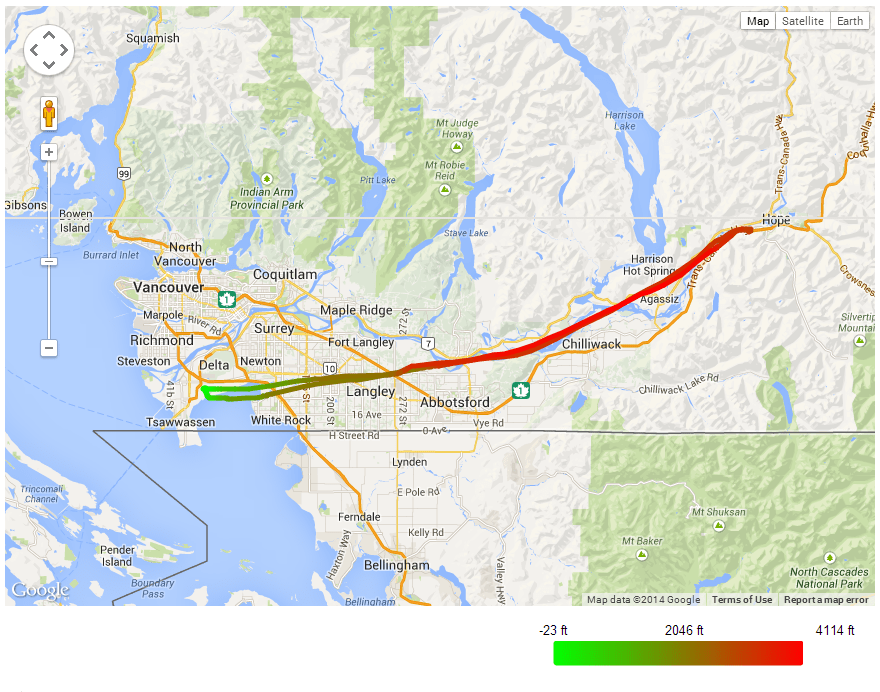 I had another chance to get a morning flight in before work last week, so I figured I'd take a quick flight up to Hope for some scenery. The weather was a bit cloudy with some rain enroute, but cleared up to be nice and sunny by the time we were back at CZBB. Unfortunately the Warrior wasn't available, so the flight was done in a 152. I had almost forgotten how much louder and slower they are generally… Anyways here are some photos and a short clip for you to enjoy!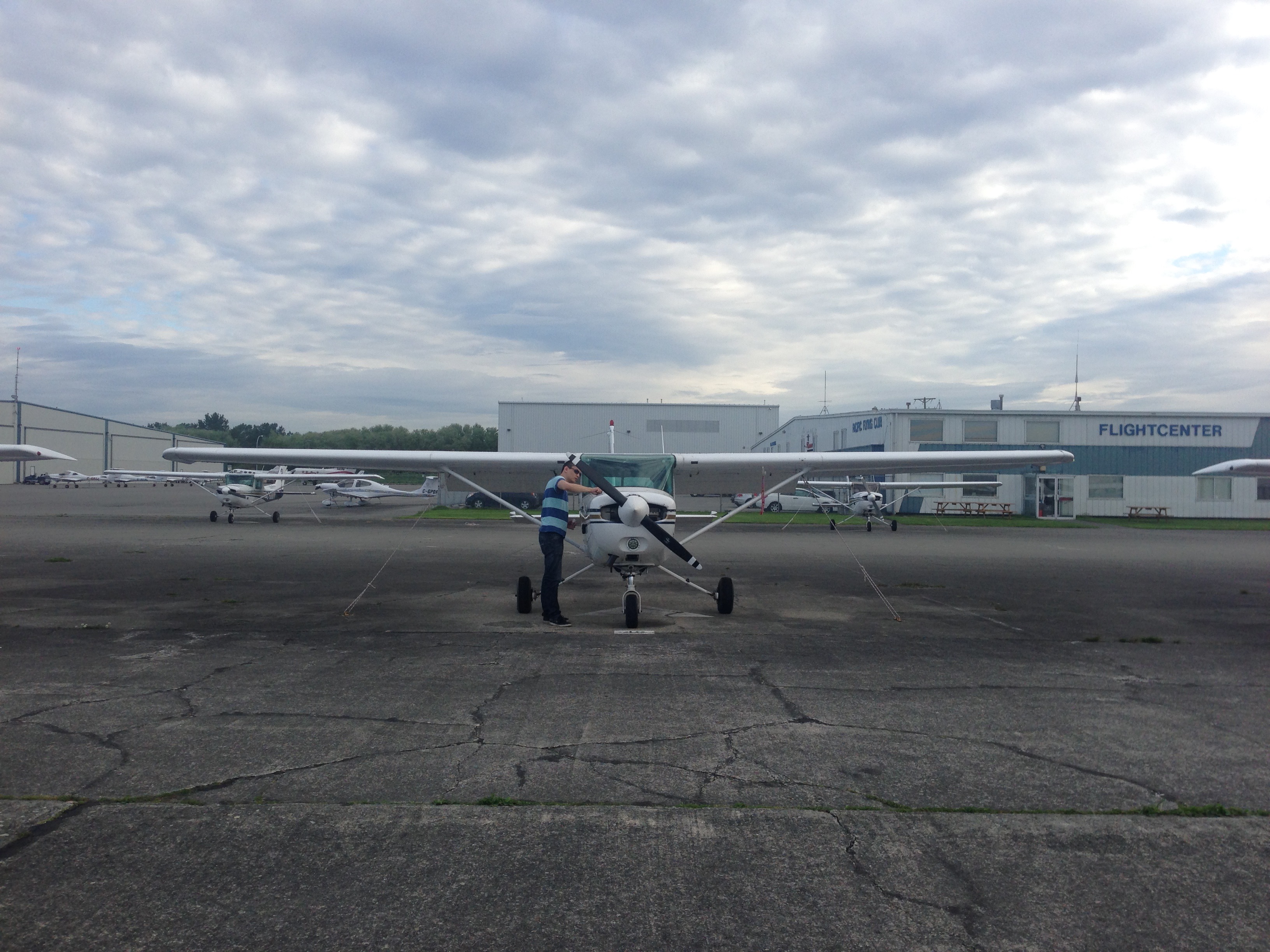 Prepping the plane on a cloudy morning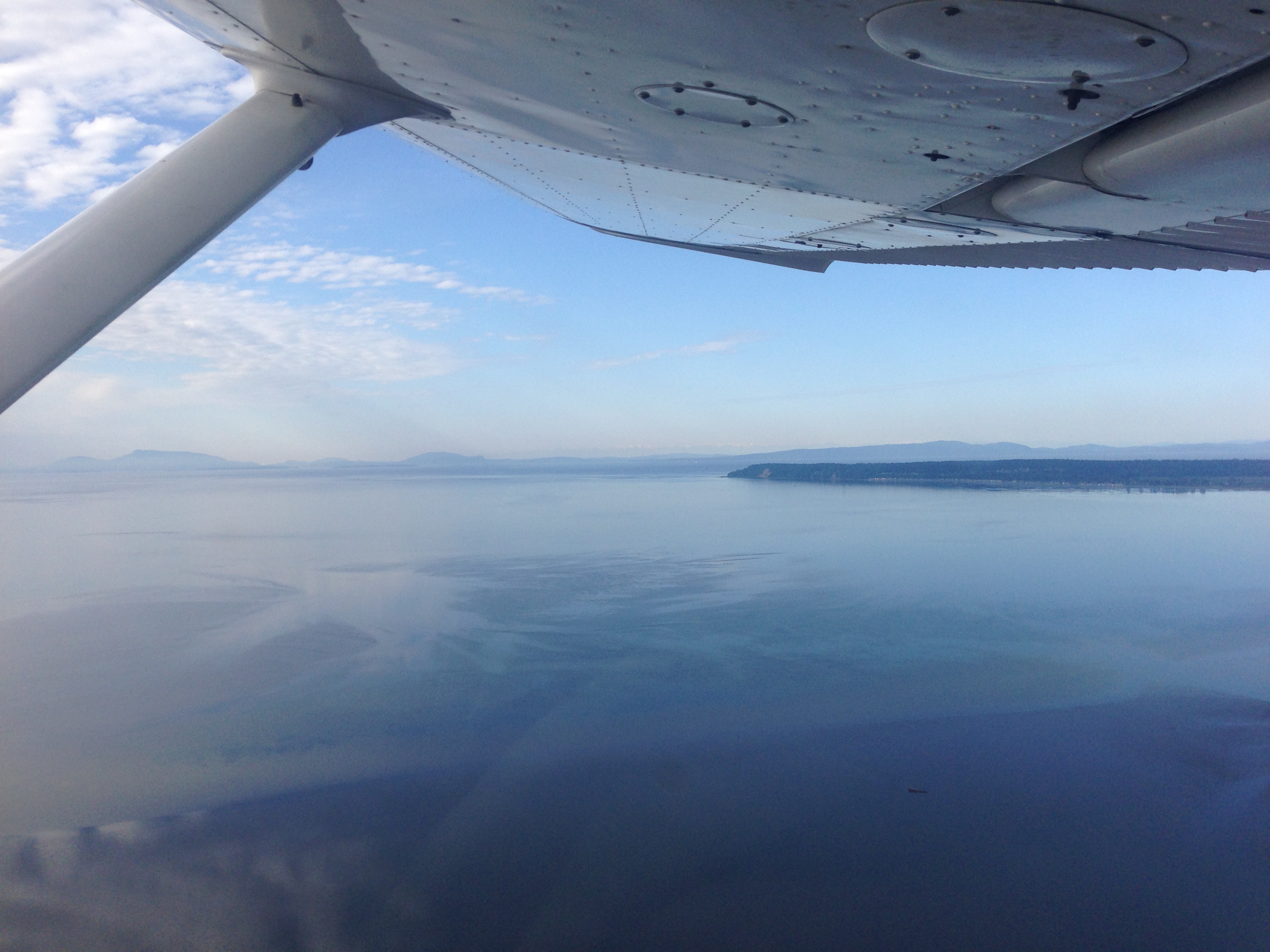 Departure from CZBB, looking south over Boundary Bay
A few miles northeast of Chilliwack (CYCW), looking southeast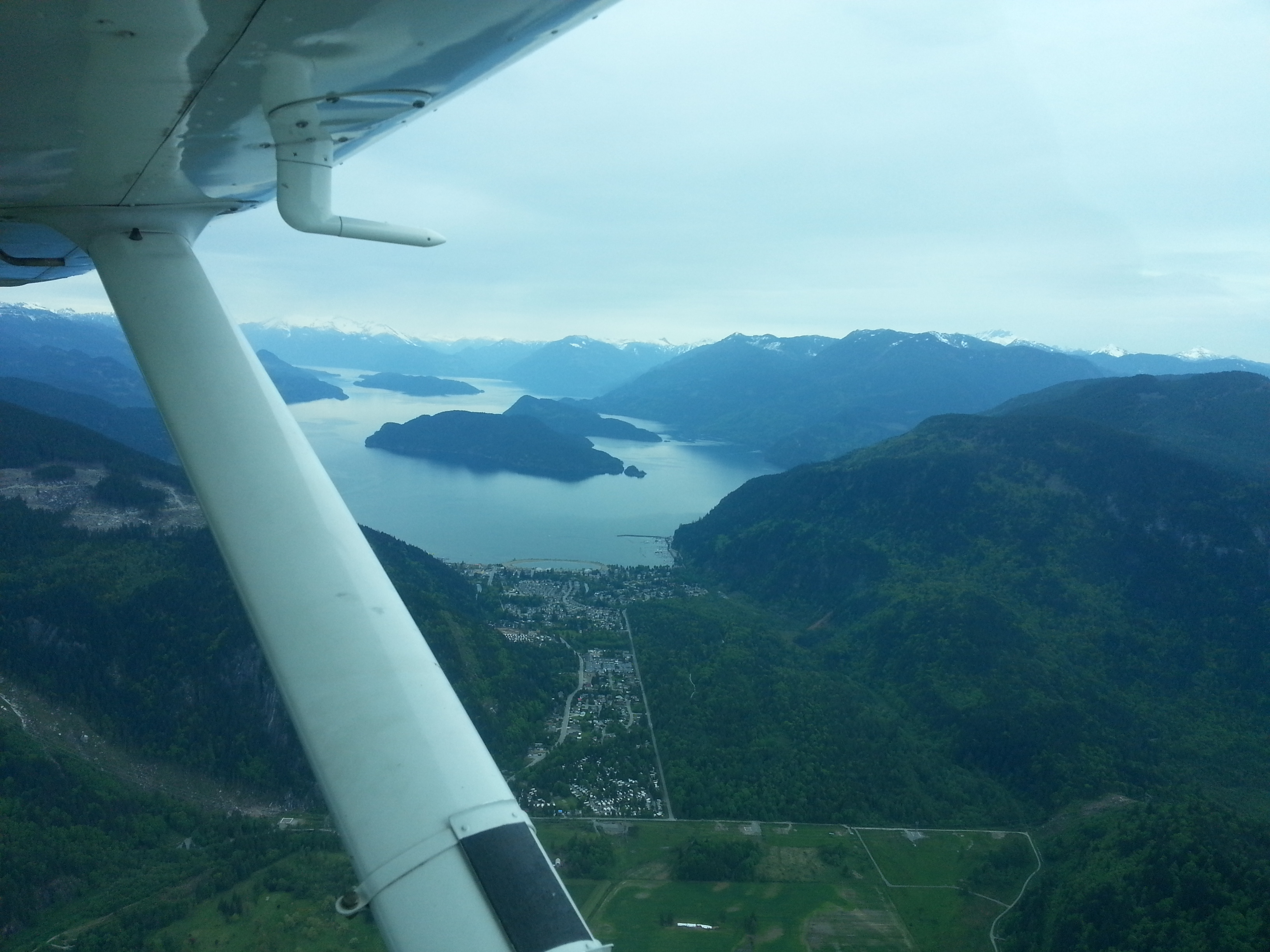 Looking north over Harrison Hot Springs and Echo Island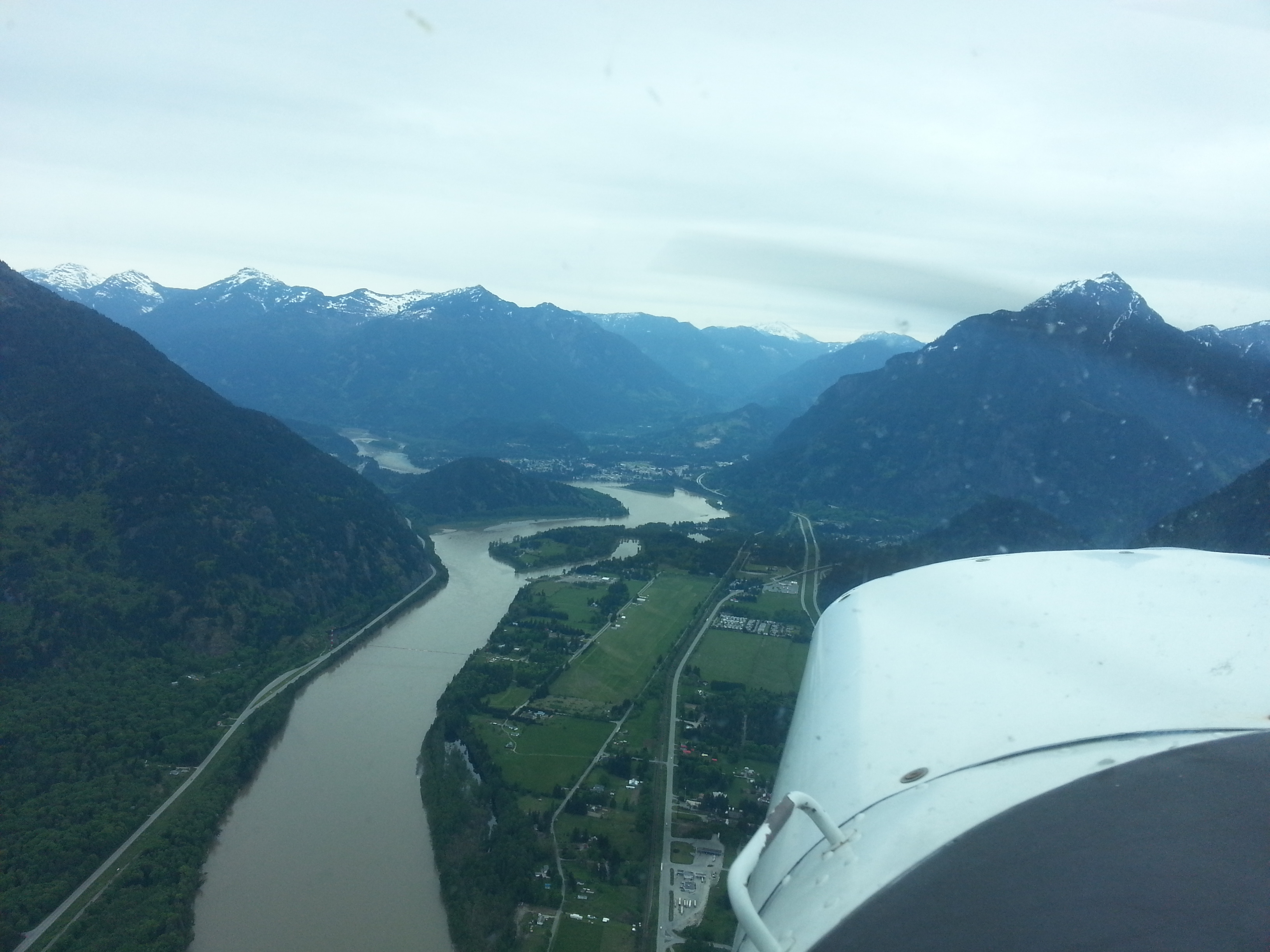 Hope Airpark (CYHE) visible below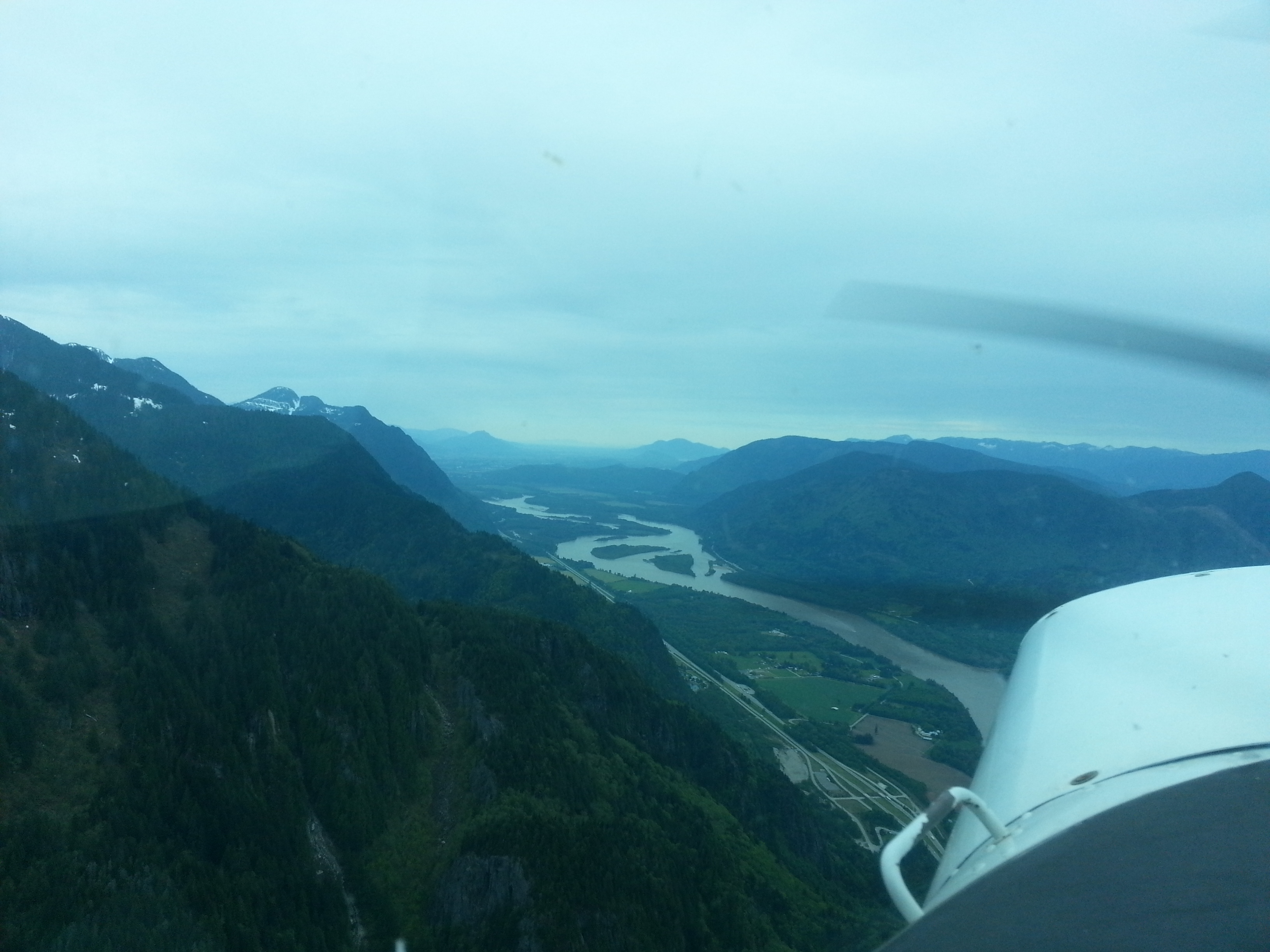 Over CYHE, facing back towards the lower mainland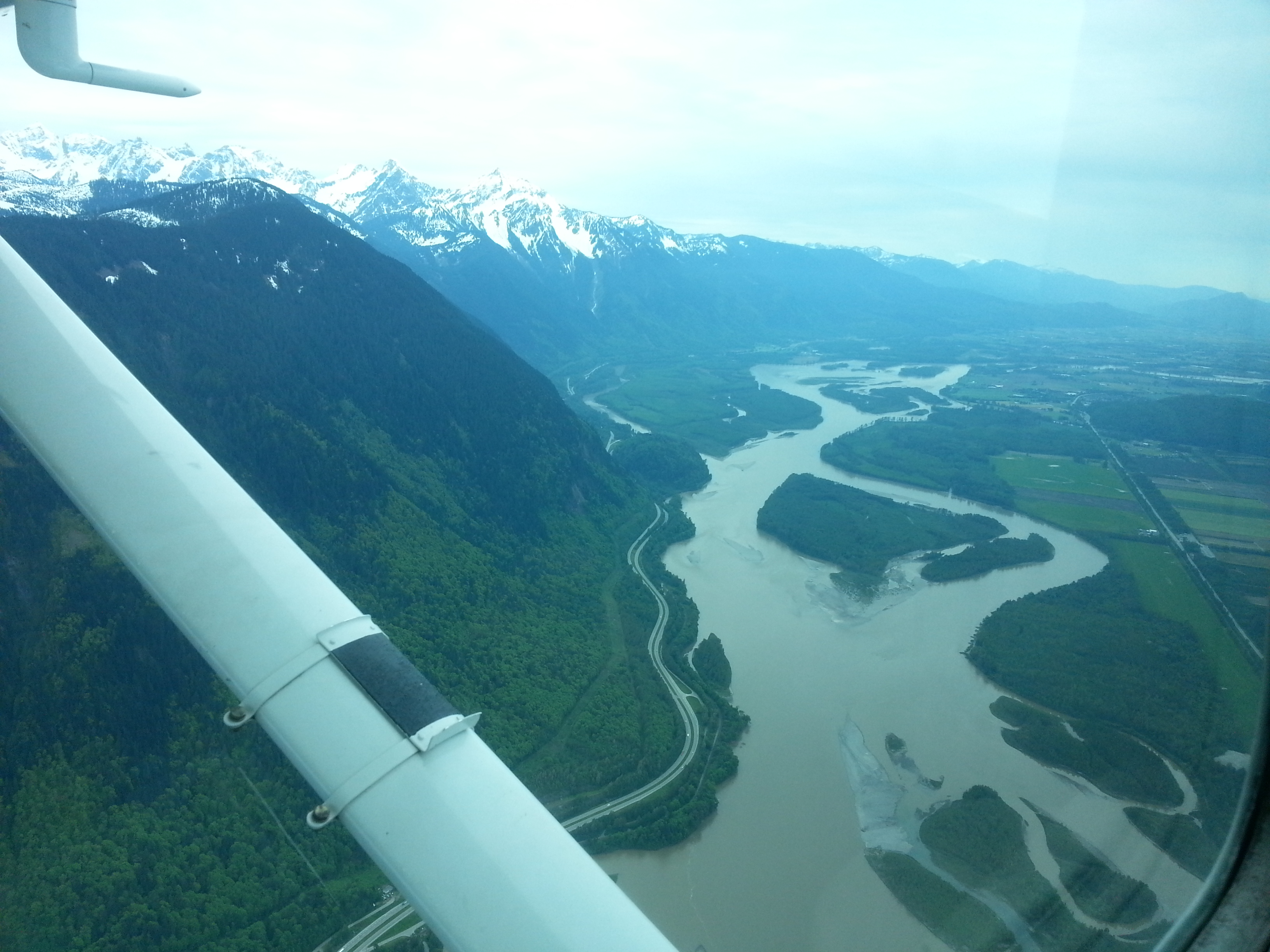 A shot of the Fraser River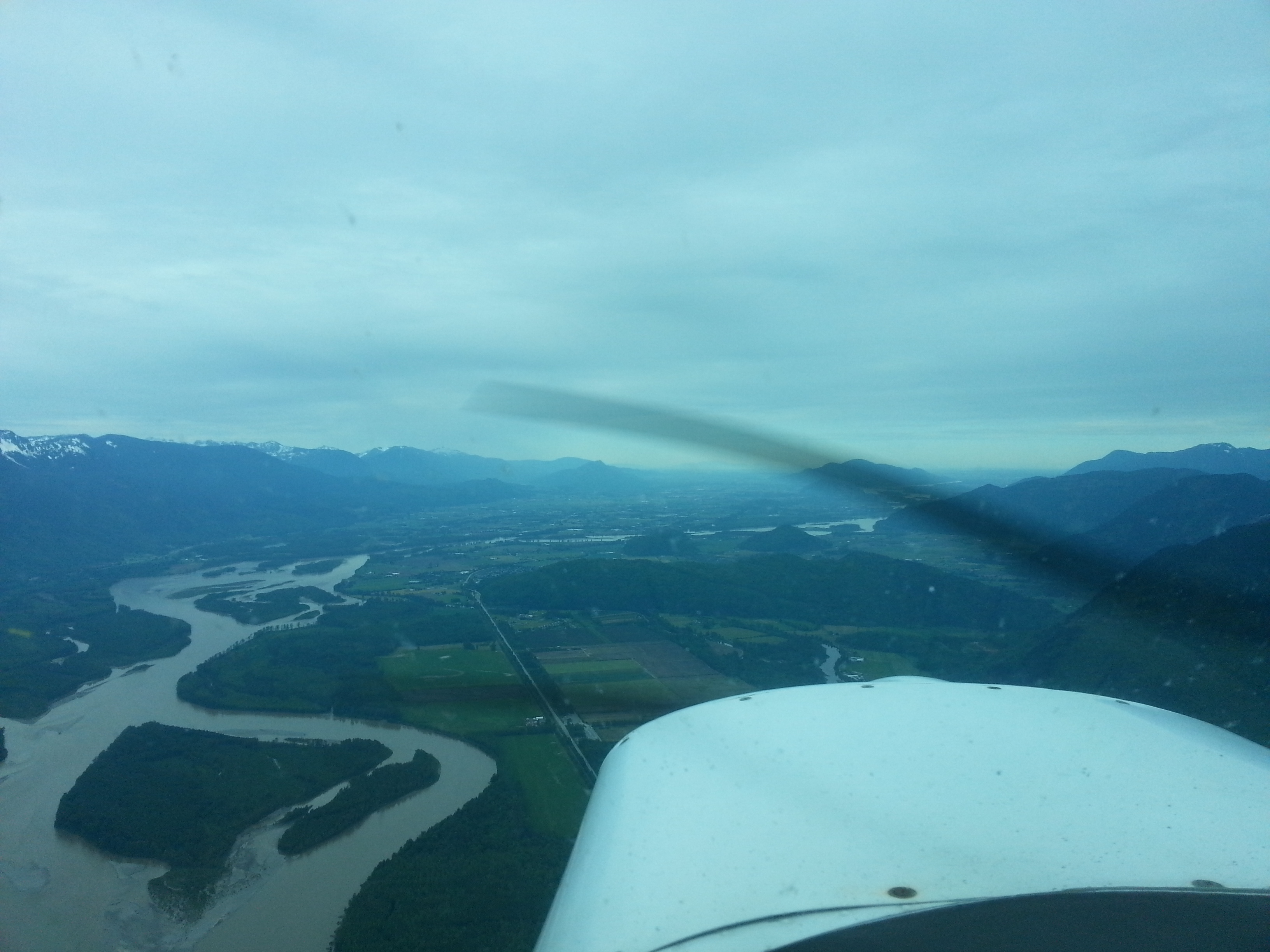 Chilliwack (CYCW) just visible in the distance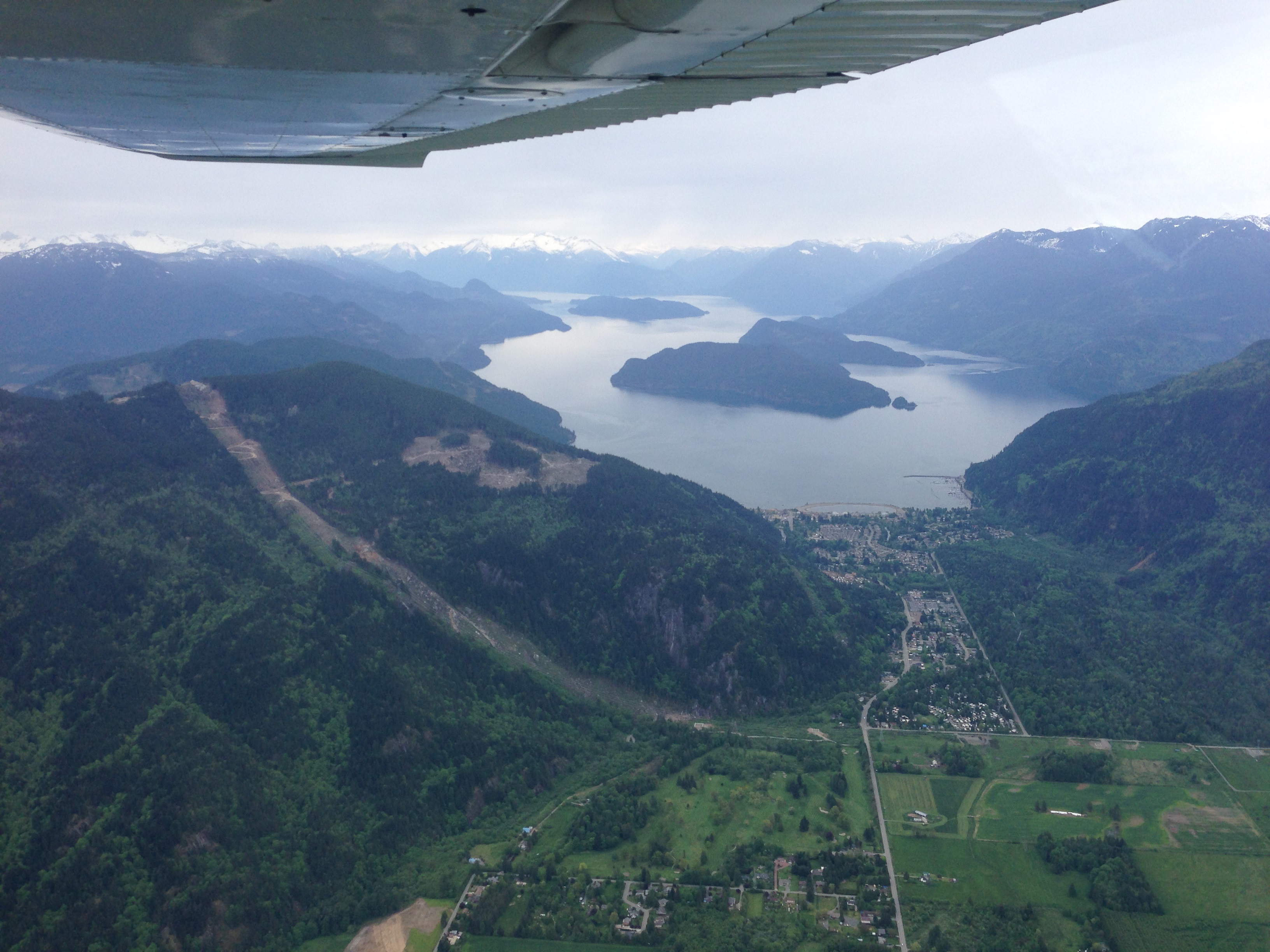 Another shot looking over Harrison Hot Springs, this time without a wing strut in the way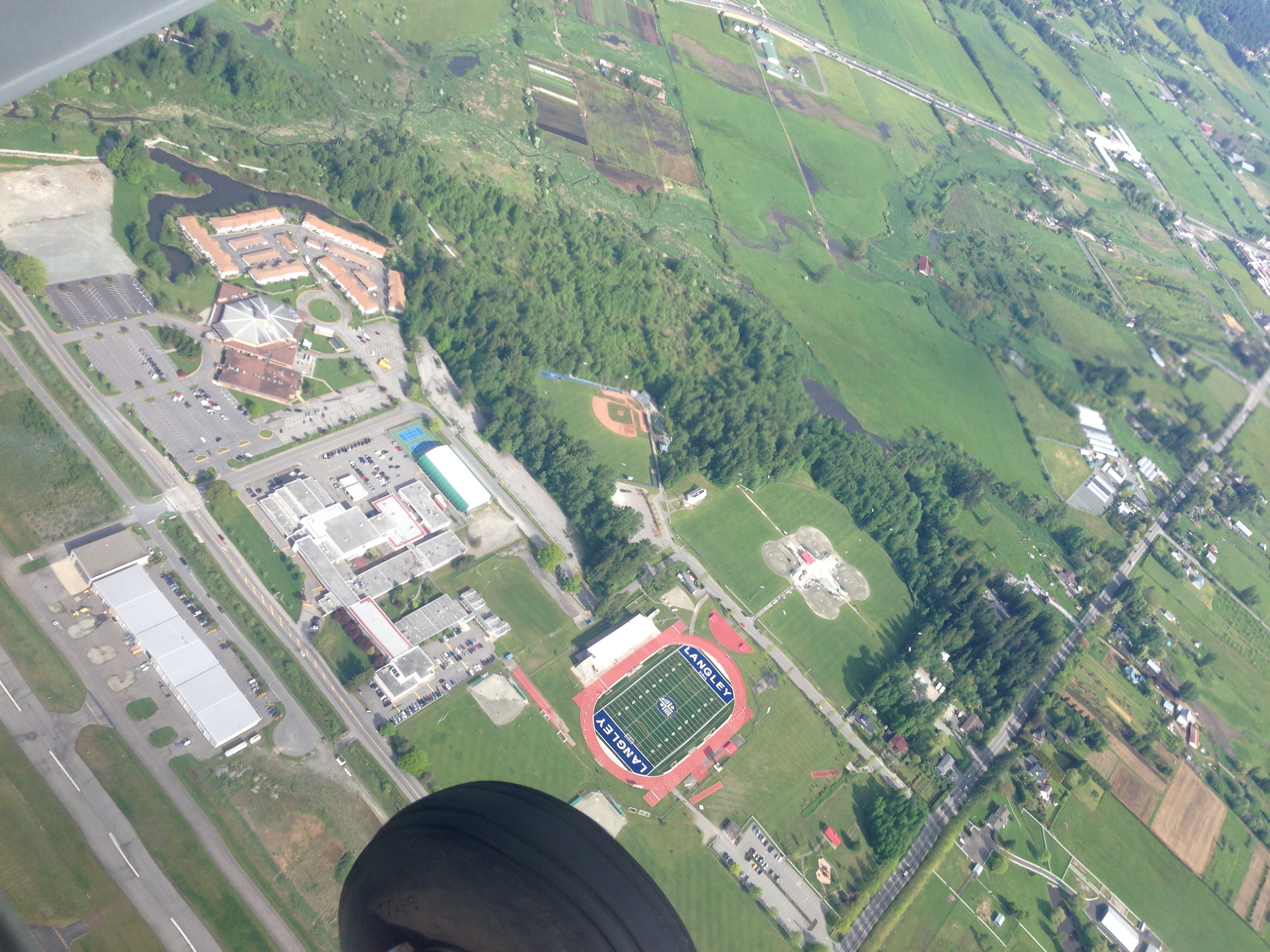 Over Langley returning to CZBB
As promised, here is a short clip taken just after heading back to CZBB from CYHE.