Flight to Campbell River (CYBL)
This past Sunday I managed to take a windy, mid-November flight to Campbell River. For most of the first leg up the Sunshine coast we faced 25-30 knot headwinds from around 330°M but did manage to enjoy the same winds on the return leg. I took a bunch of photos on both legs, mostly of the cool cloud formations brought out by the two weather systems meeting in the area.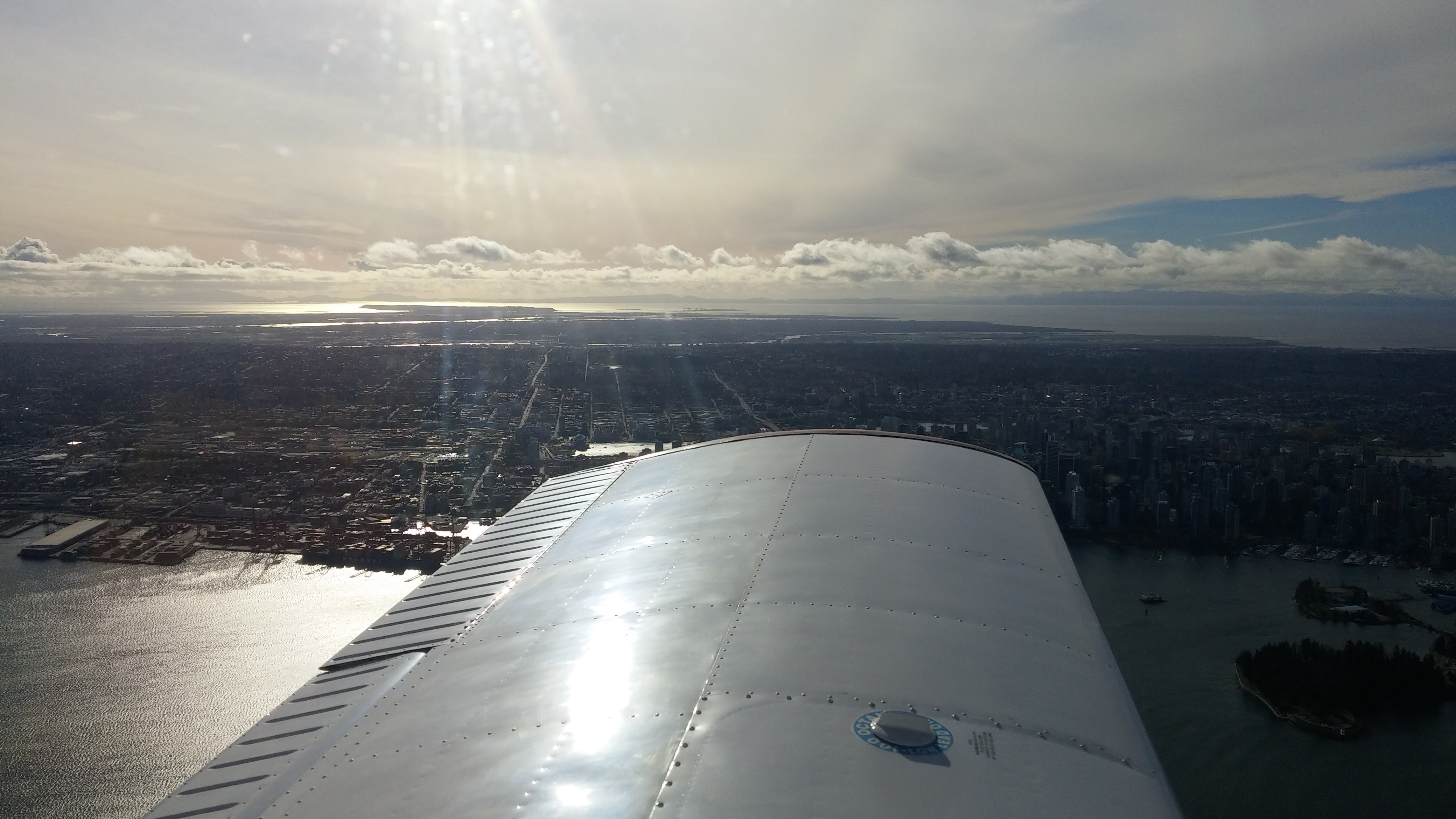 Over Vancouver Harbour, facing south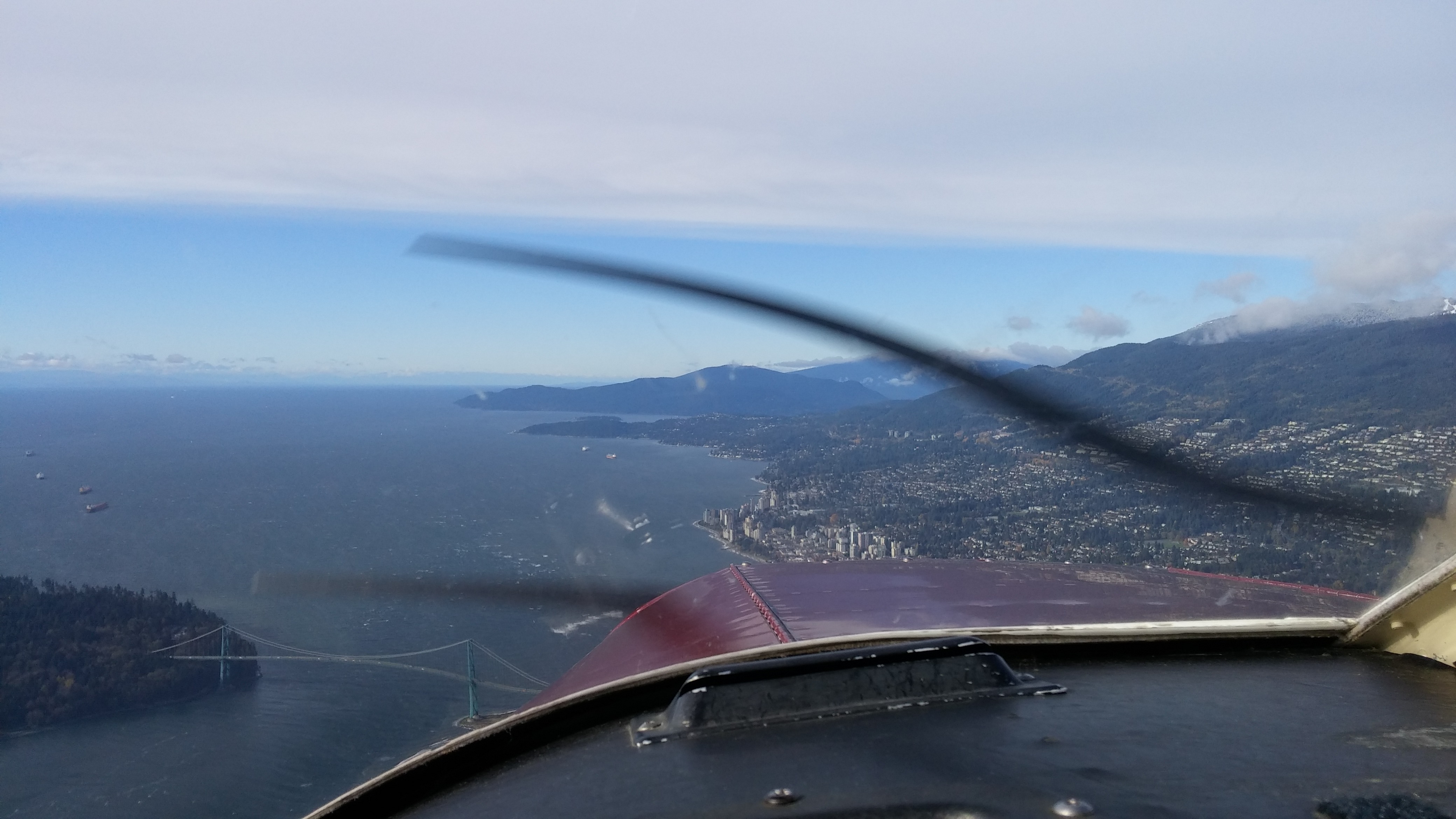 Over Vancouver Harbour, facing west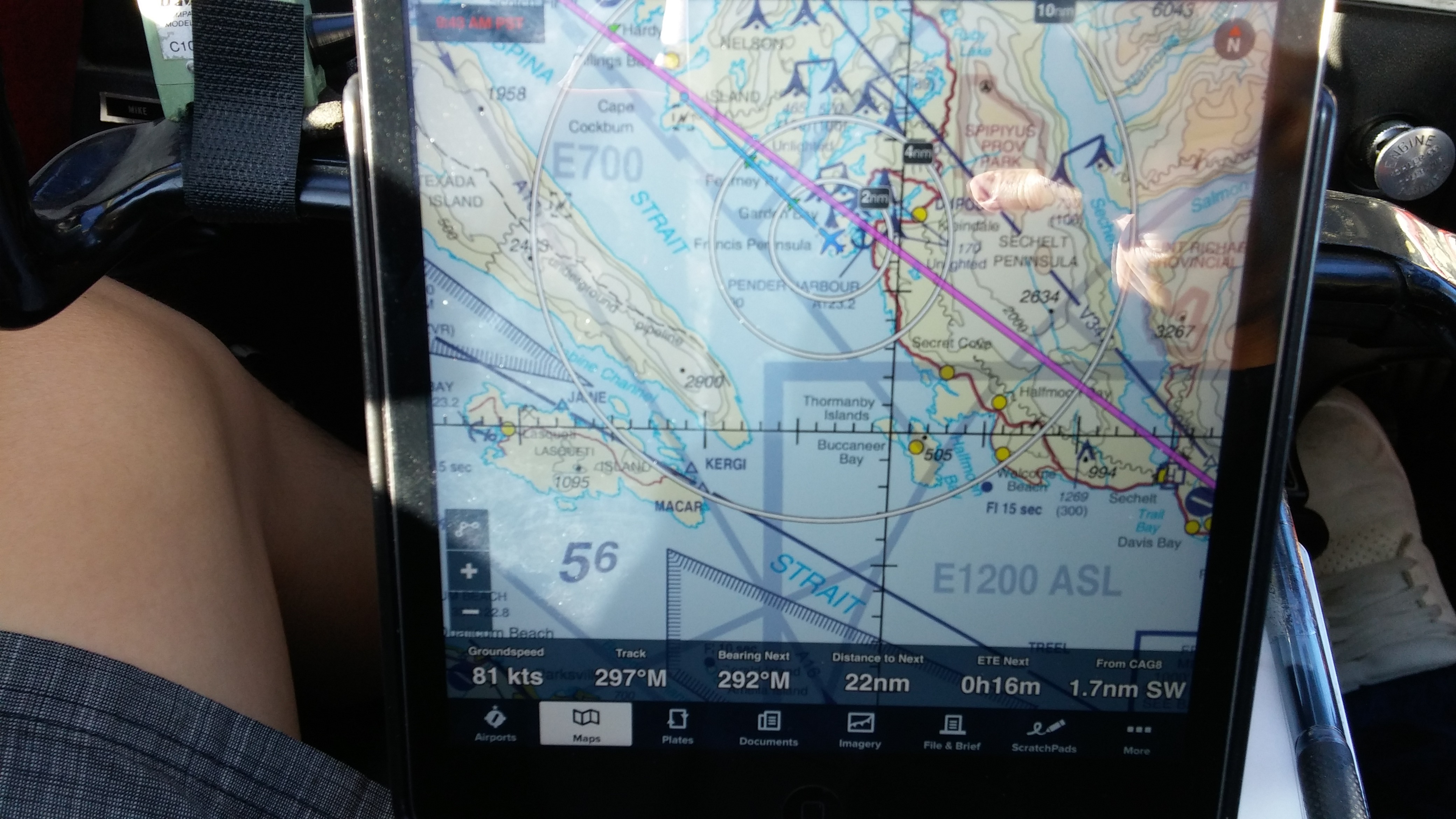 That headwind! Doing 105 knots indicated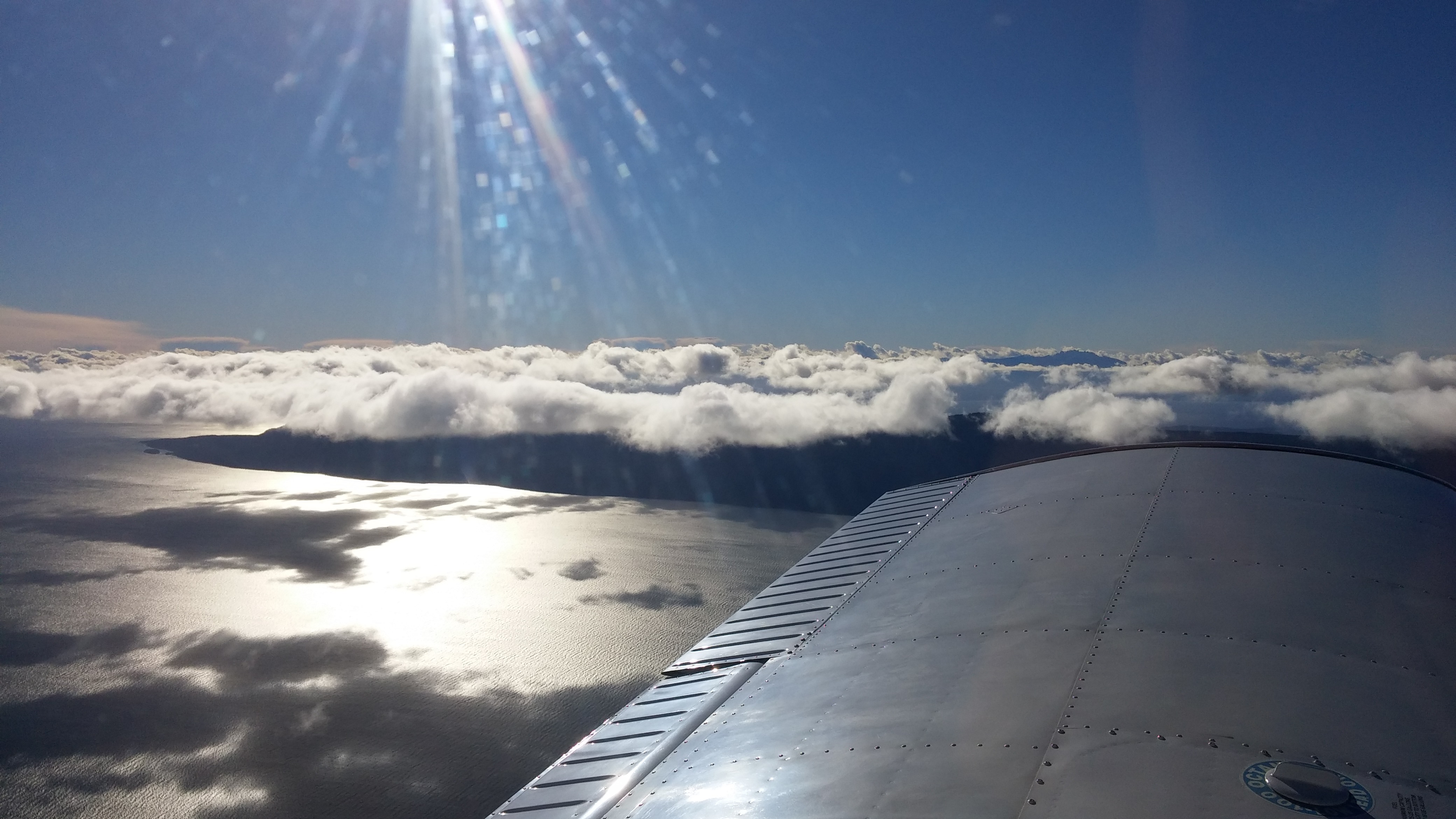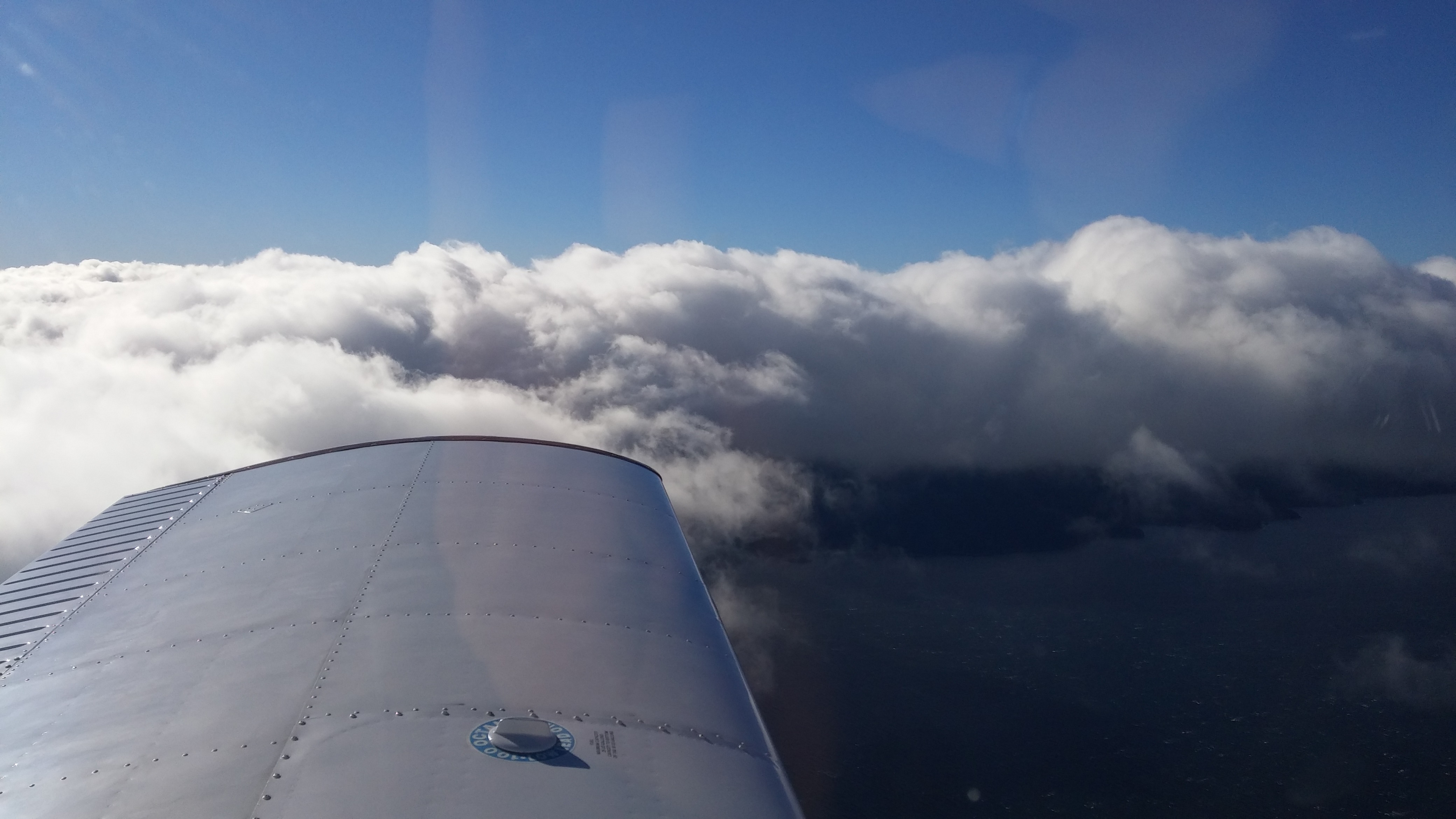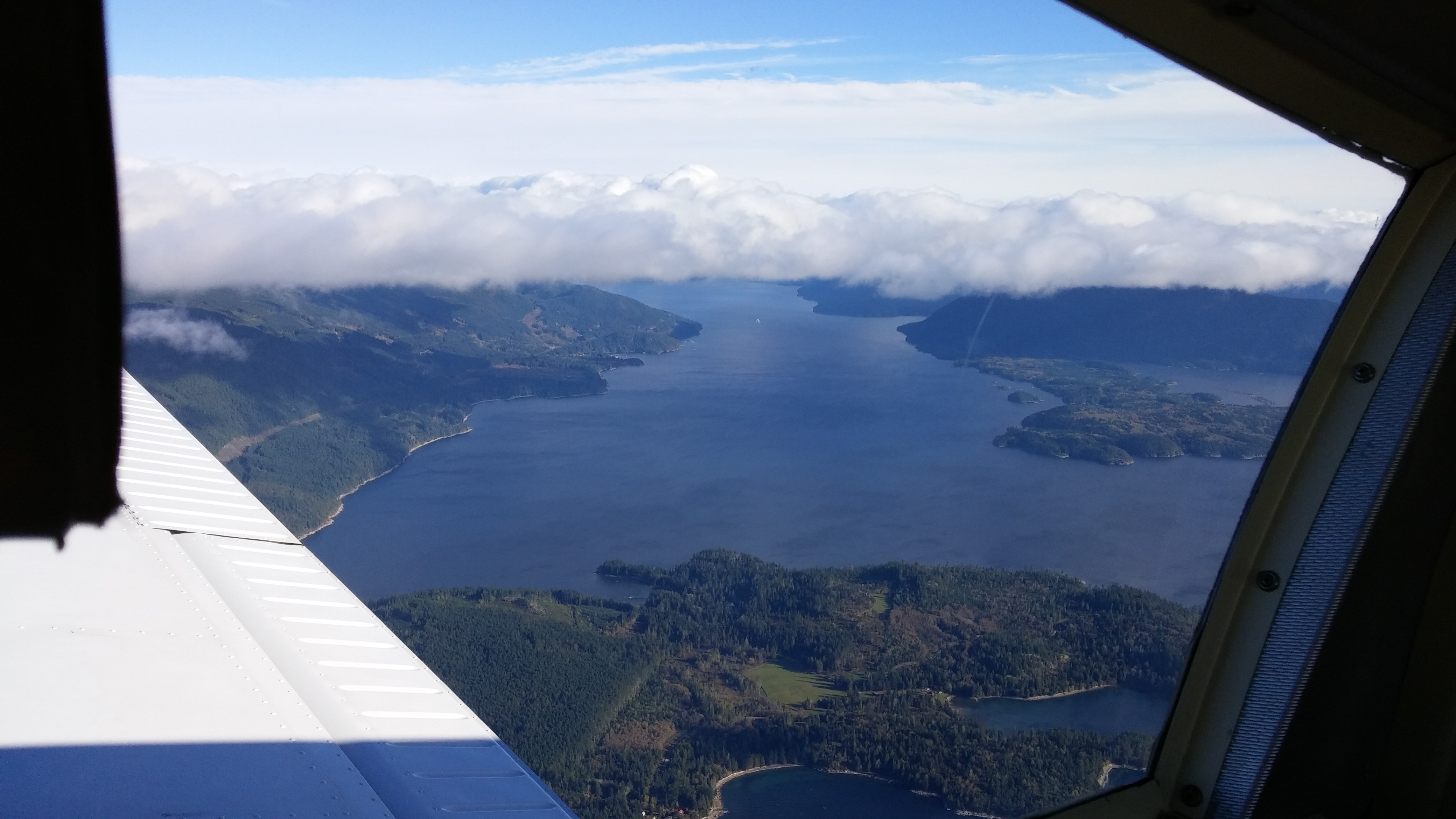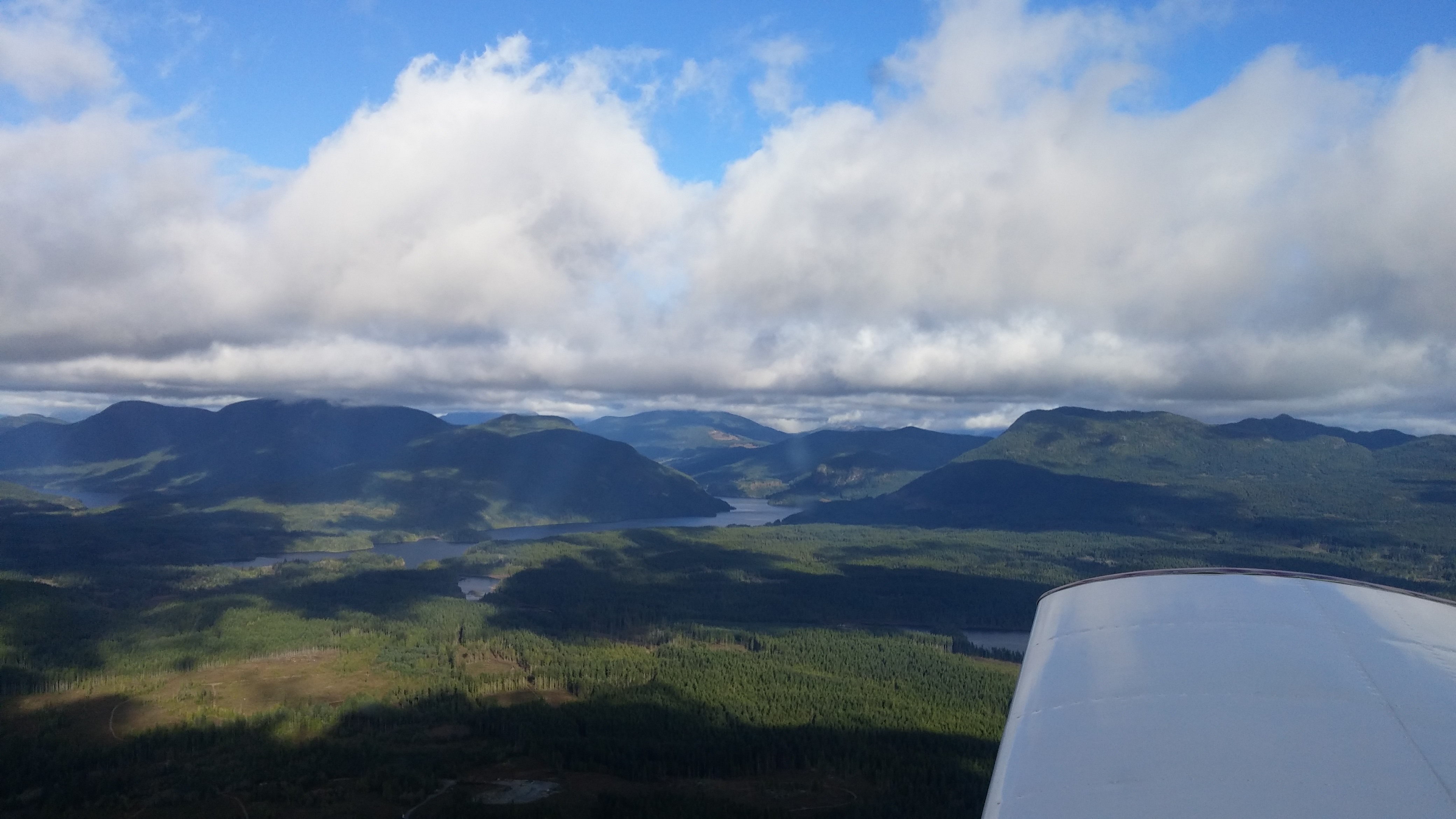 I think my phone might have added some HDR here, but looks cool nonetheless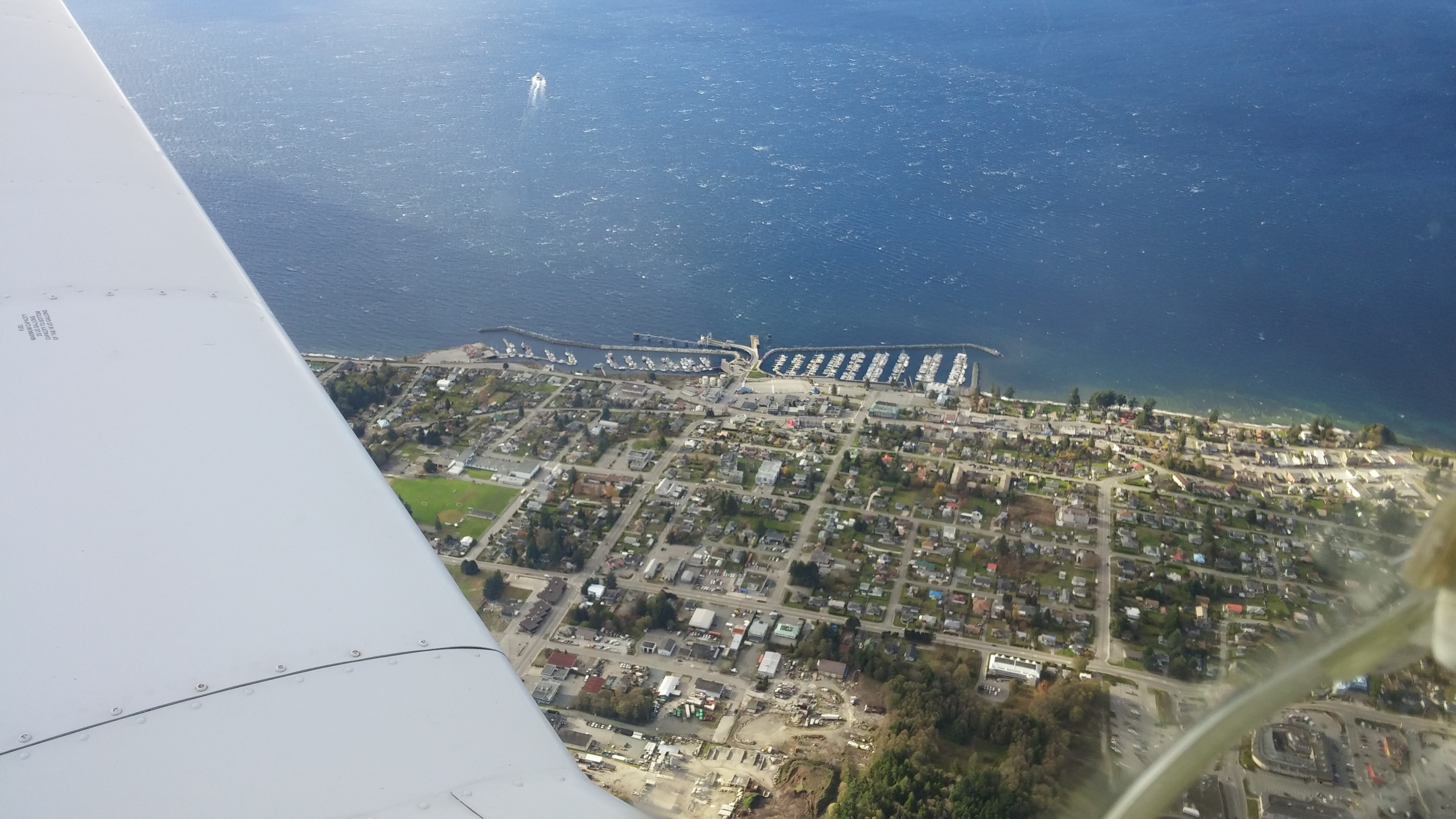 Powell River Harbour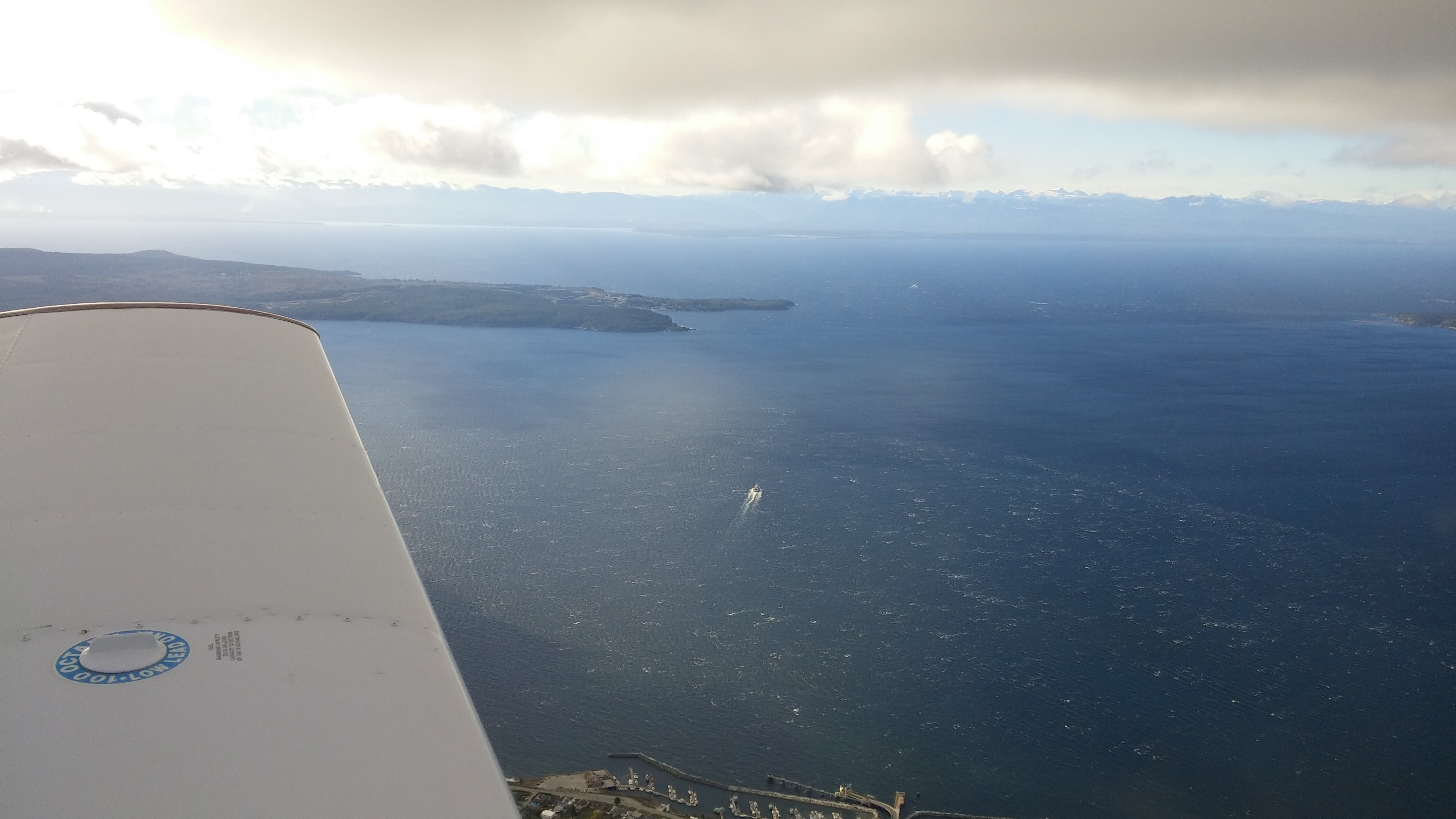 A boat leaving the Powell River Harbour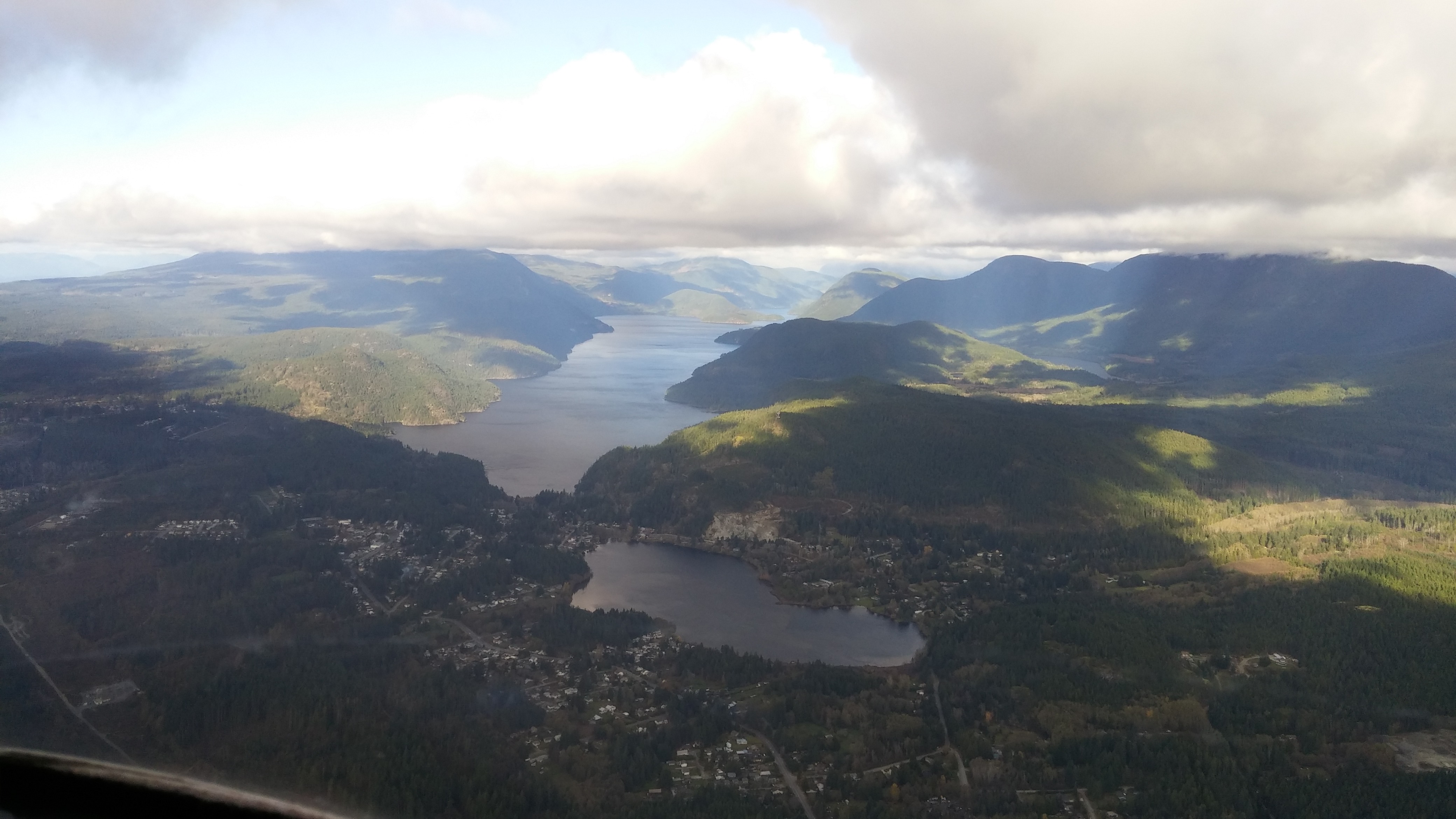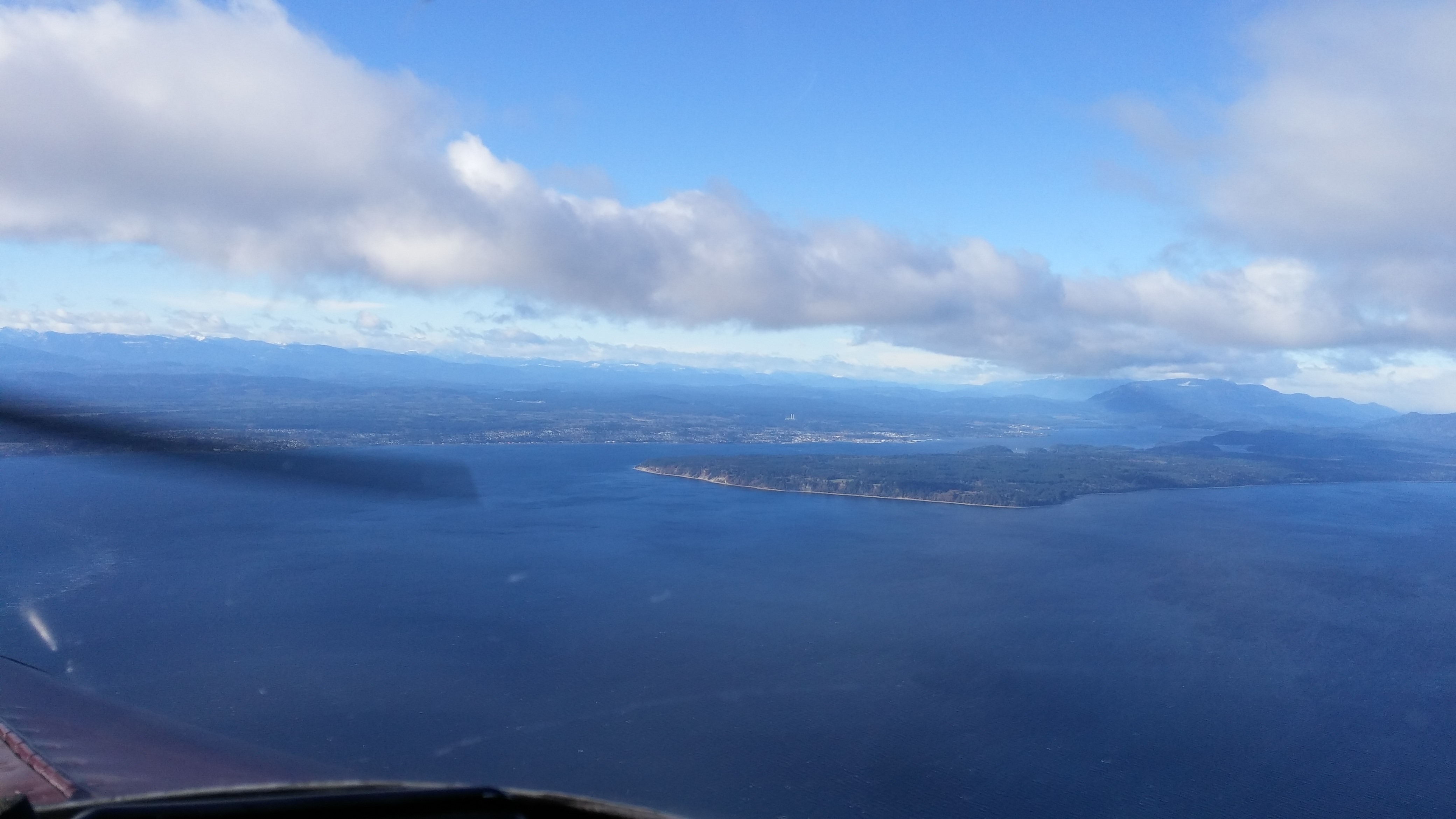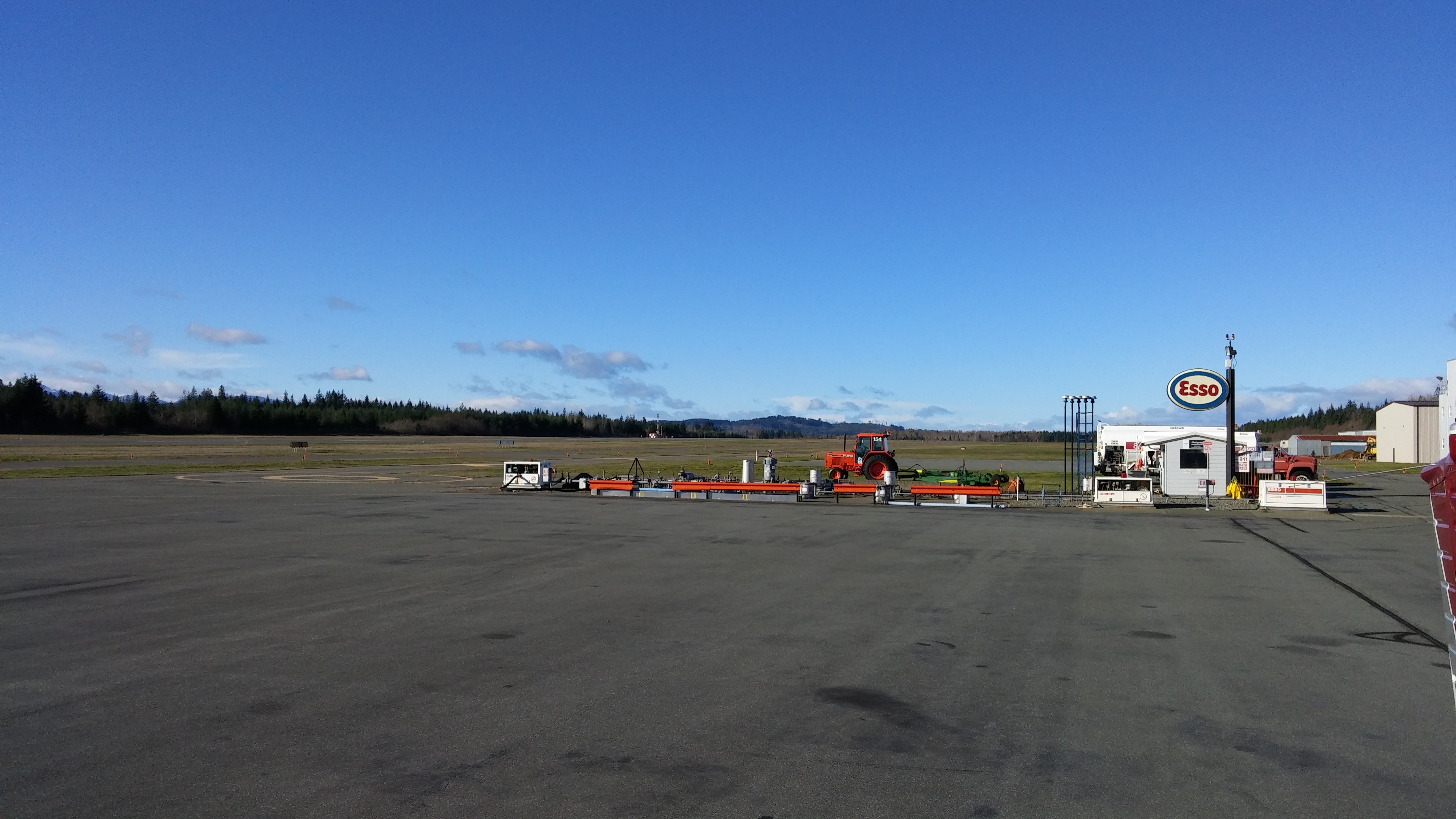 Campbell River Airport (CYBL)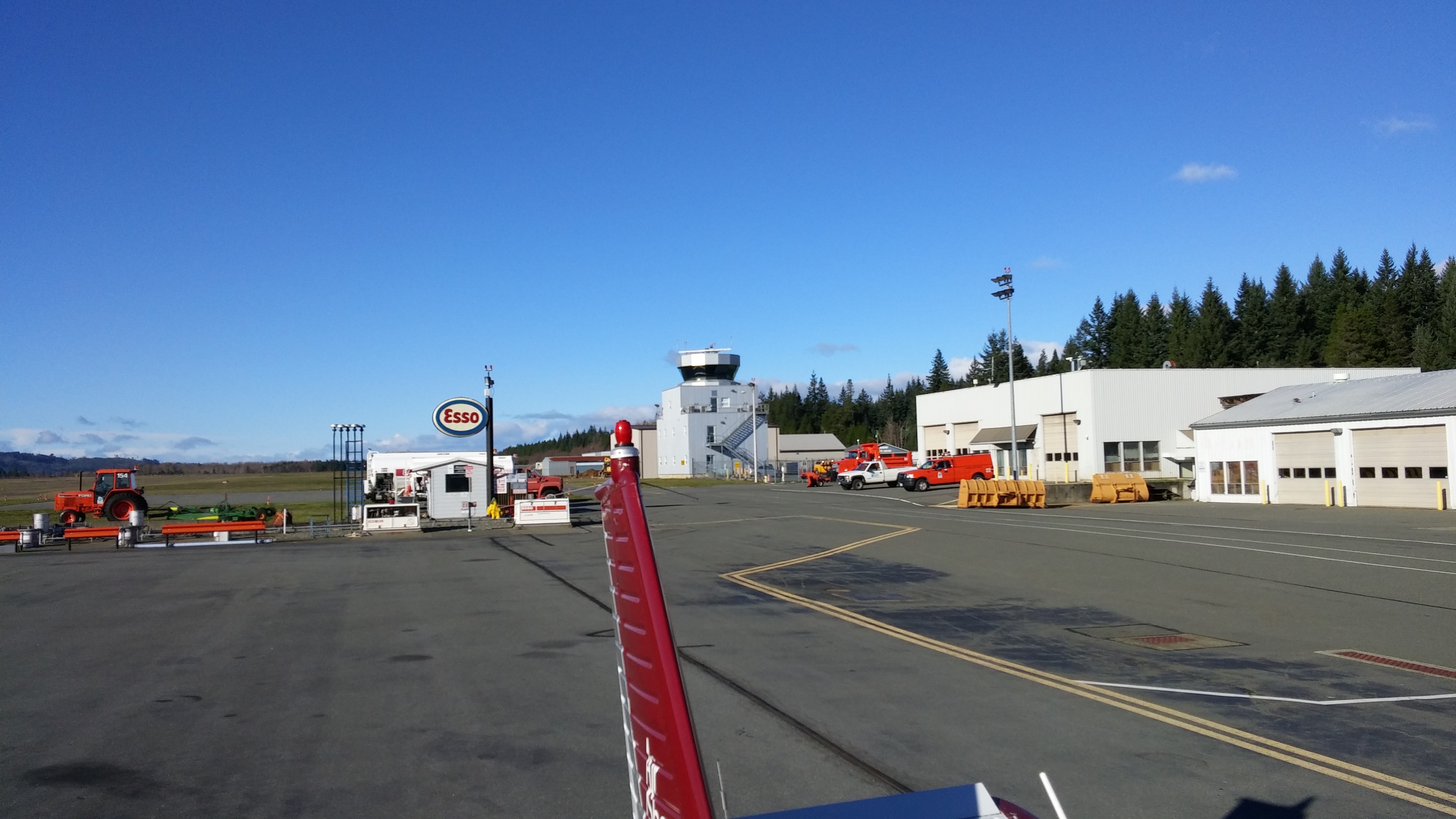 The tower at CYBL. Note there isn't an ATC unit here, just Campbell River Radio.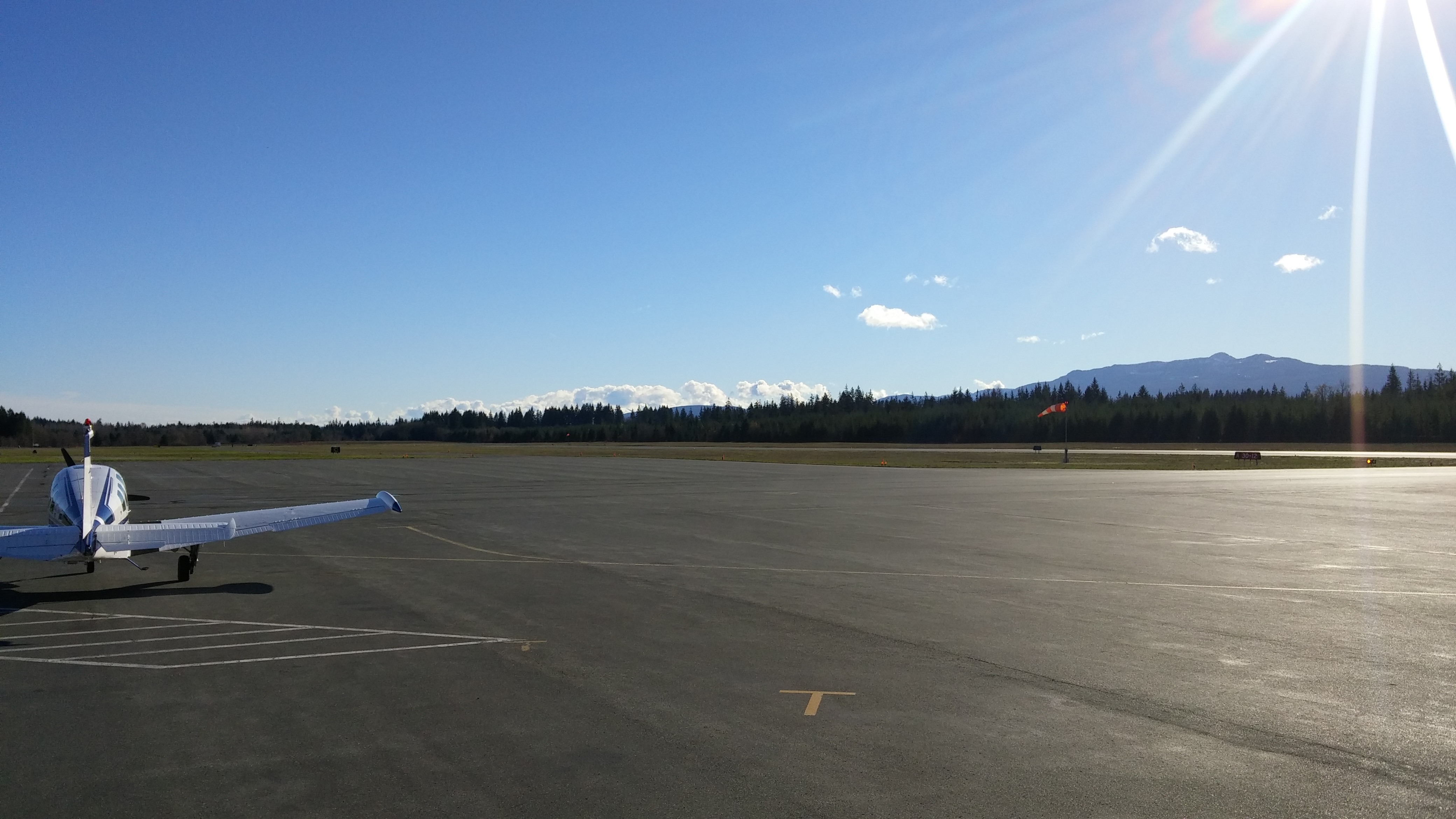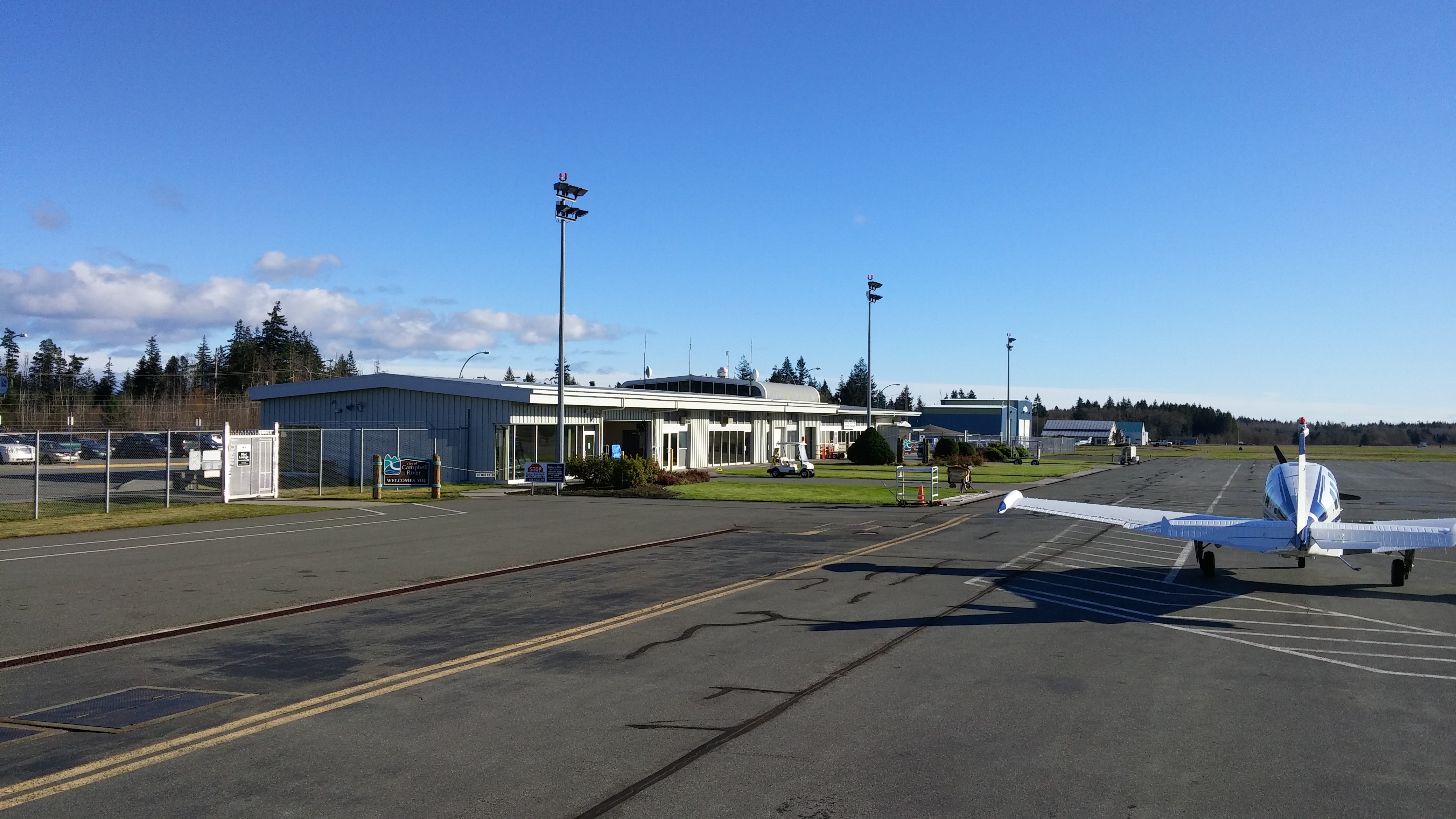 The terminal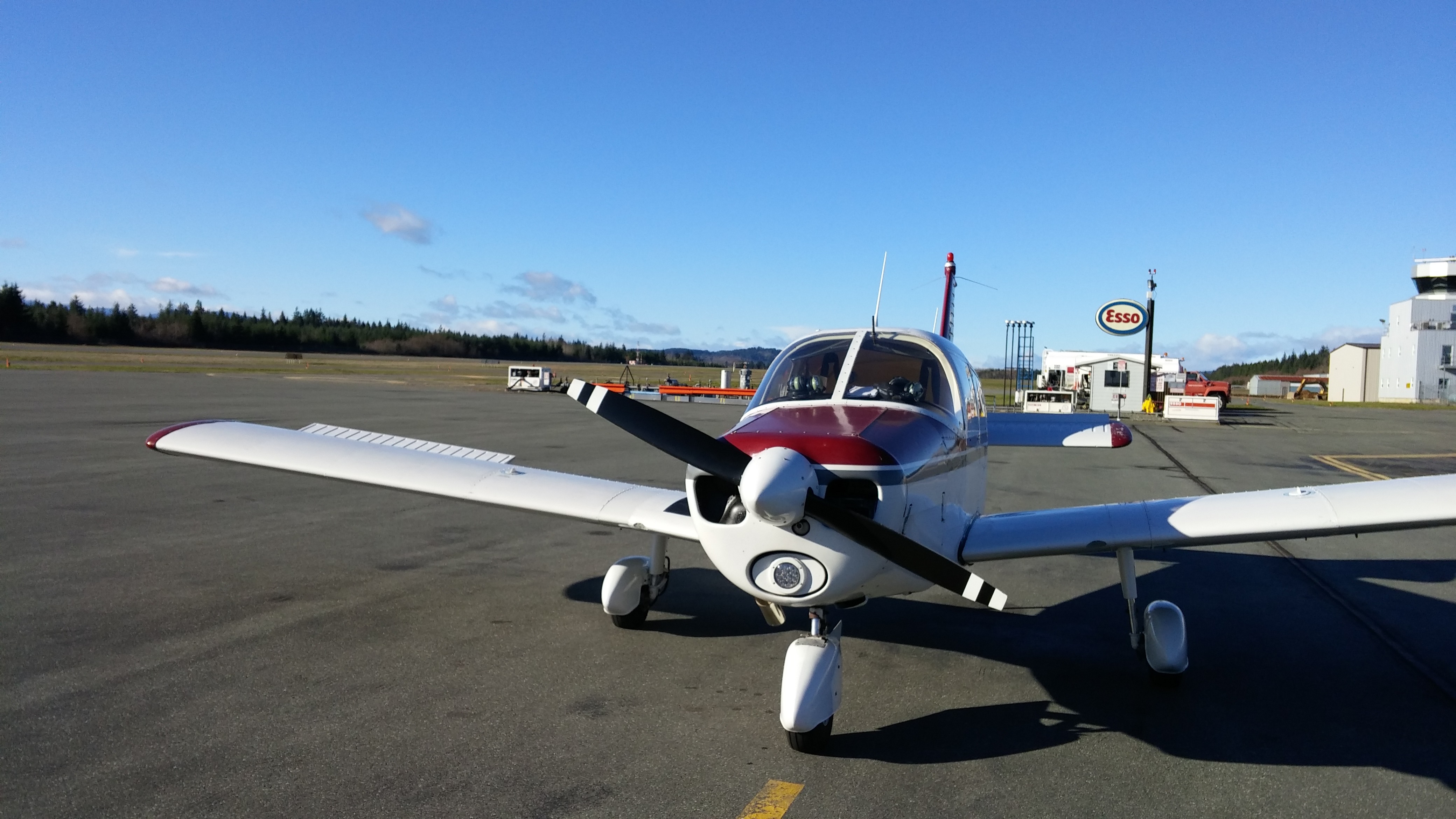 The Cherokee taking a short break before departing back to Boundary Bay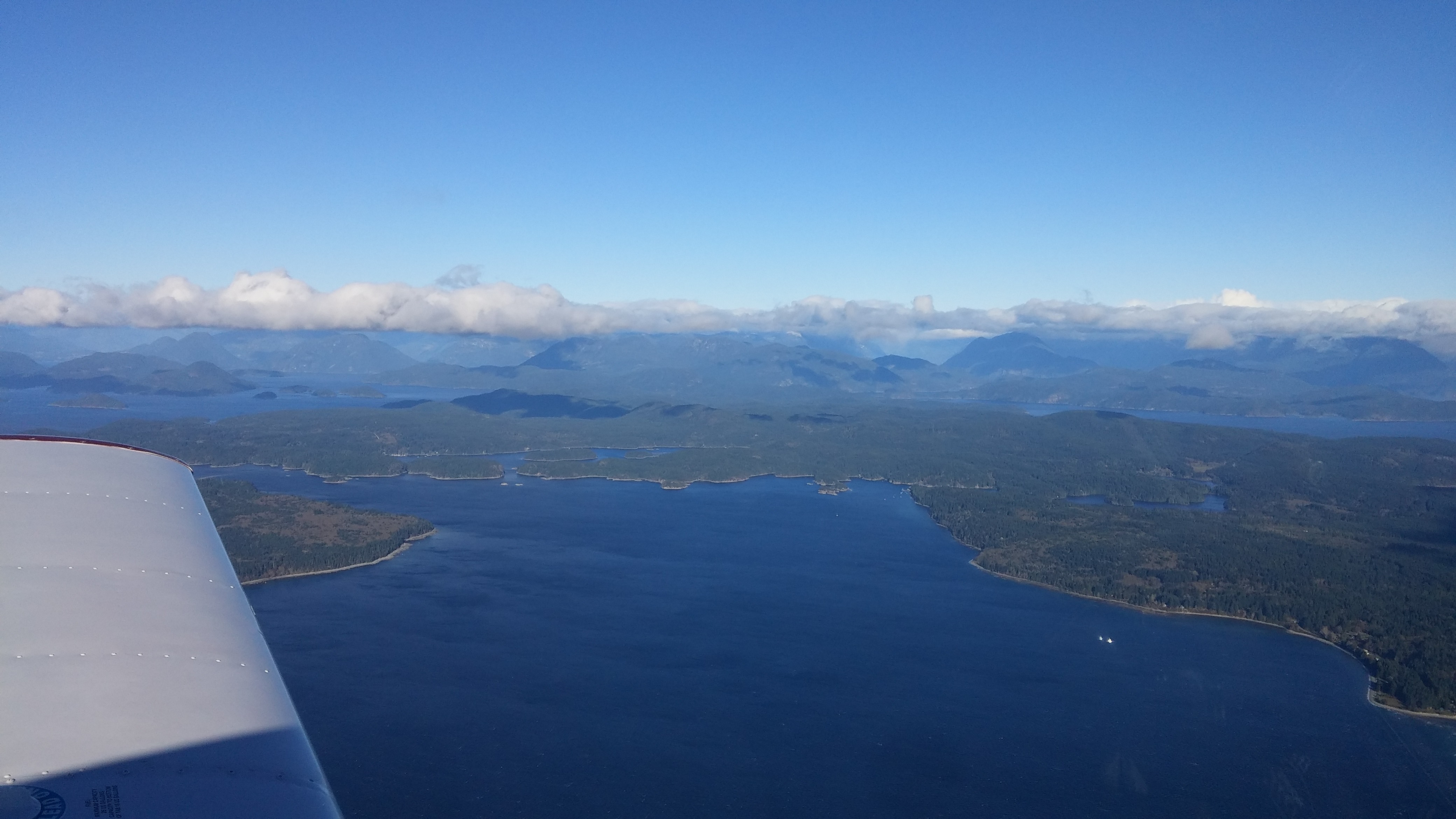 Departed CYBL, back enroute to Boundary Bay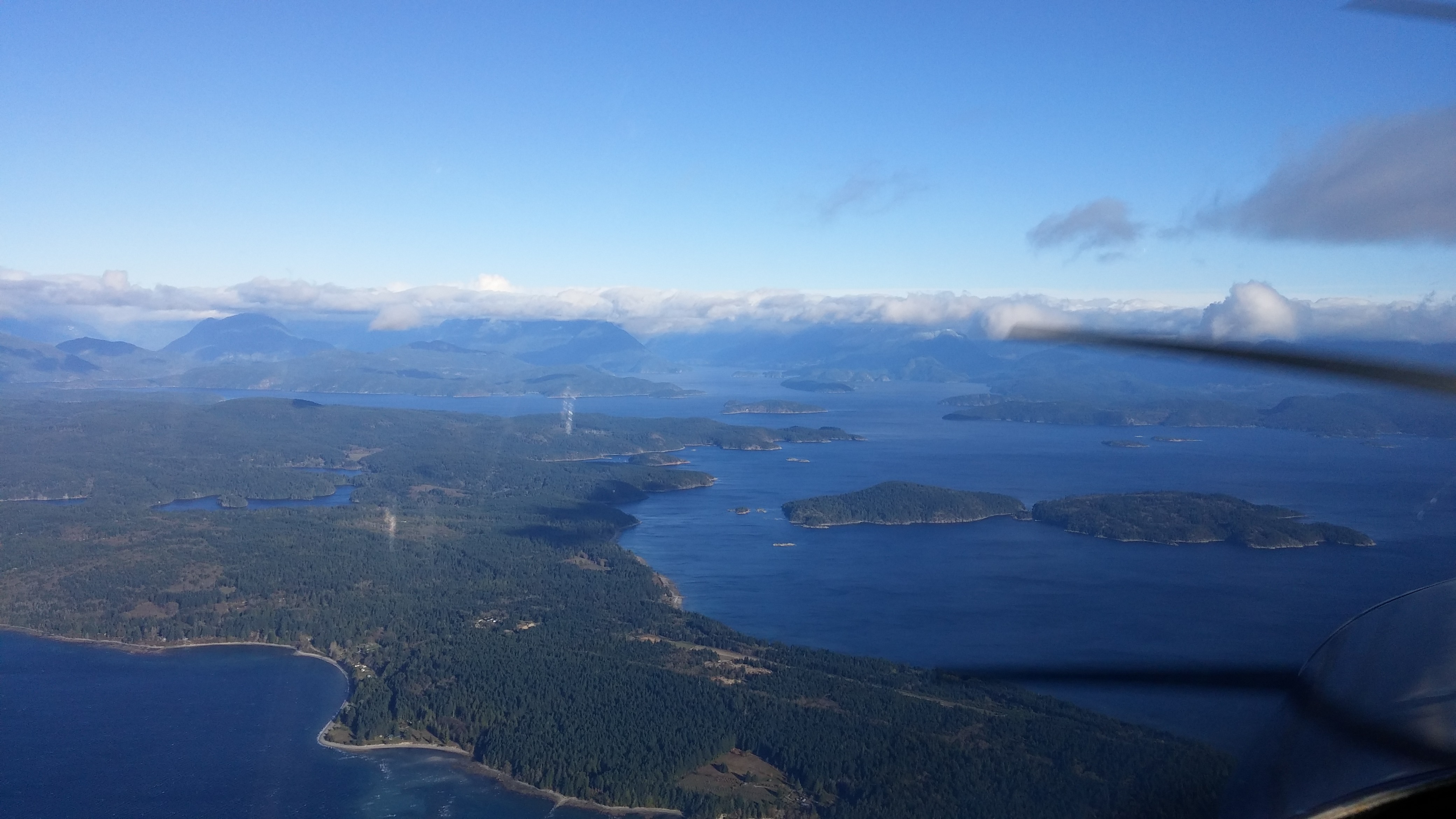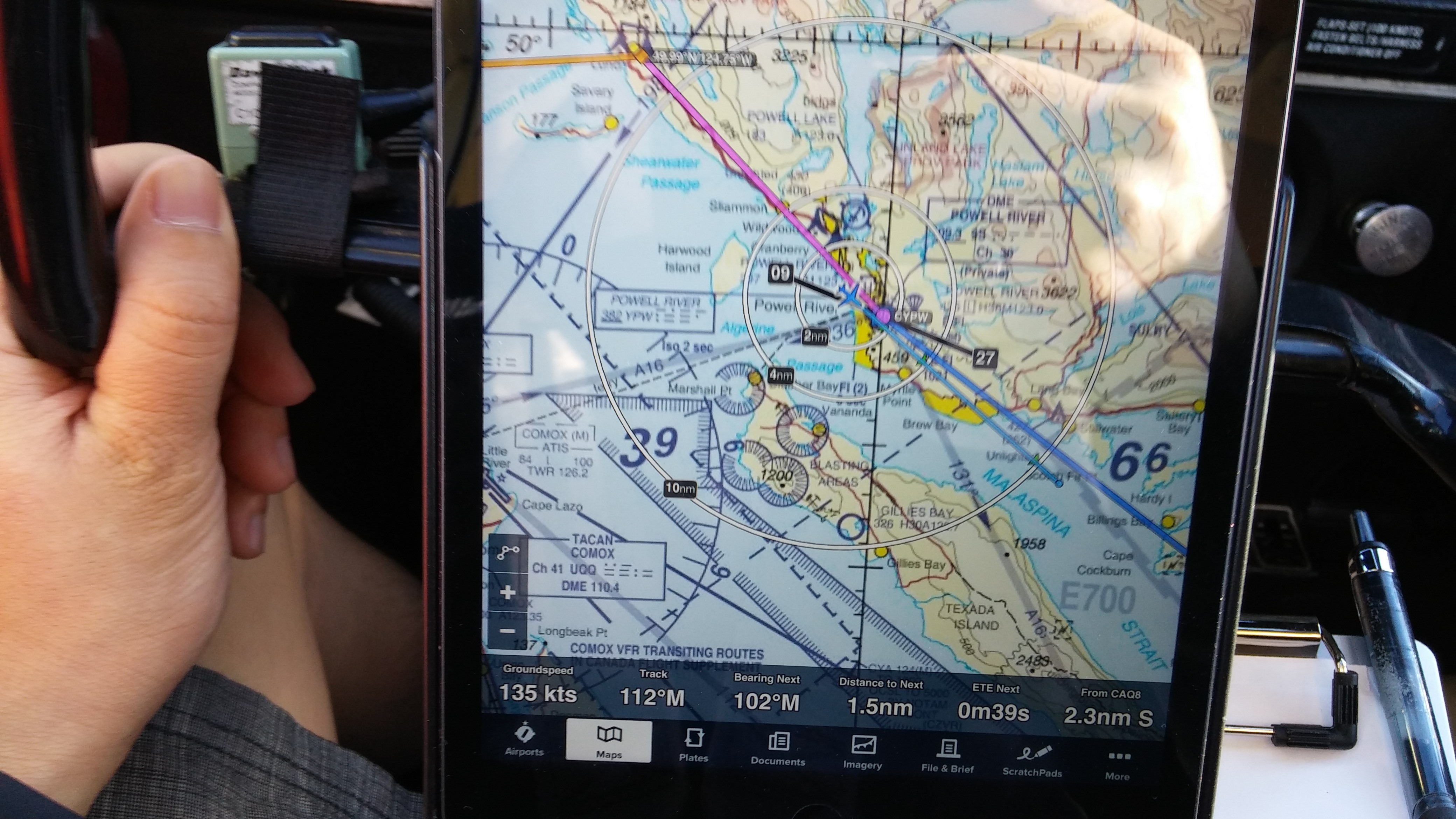 We met the strong winds again, but this time in our favour!