Flight to Princeton, BC (CYDC)
This last weekend provided an awesome weather outlook of CAVOK around Vancouver and inland so I decided to take a buddy and head east to Princeton for a short but nice mountain flight. I would have liked to take another passenger but unfortunately the combo of Princeton having the 100LL pumps unavailable and a gross weight limit of 2150 pounds on the Cherokee meant it was a one passenger, full tanks flight.
I chose the simple VFR route of flying from Boundary Bay to Hope then following Highway #3 for the majority of the flight. Since it was a pretty toasty day I elected for 7500' (12C OAT) on the flight to Princeton and 6500' (about 16C) for the return. With a forecasted high of 34C in Princeton in the late afternoon, I didn't want to deal with a high density altitude, 400 FPM minimum climb in the naturally aspirated Cherokee. A reasonably early departure (8:15 AM) meant we were able to avoid the hottest parts of the day and start the return trip from CYDC around 10:45 AM.
Here are a few shots taken after departing CZBB enroute to CYDC: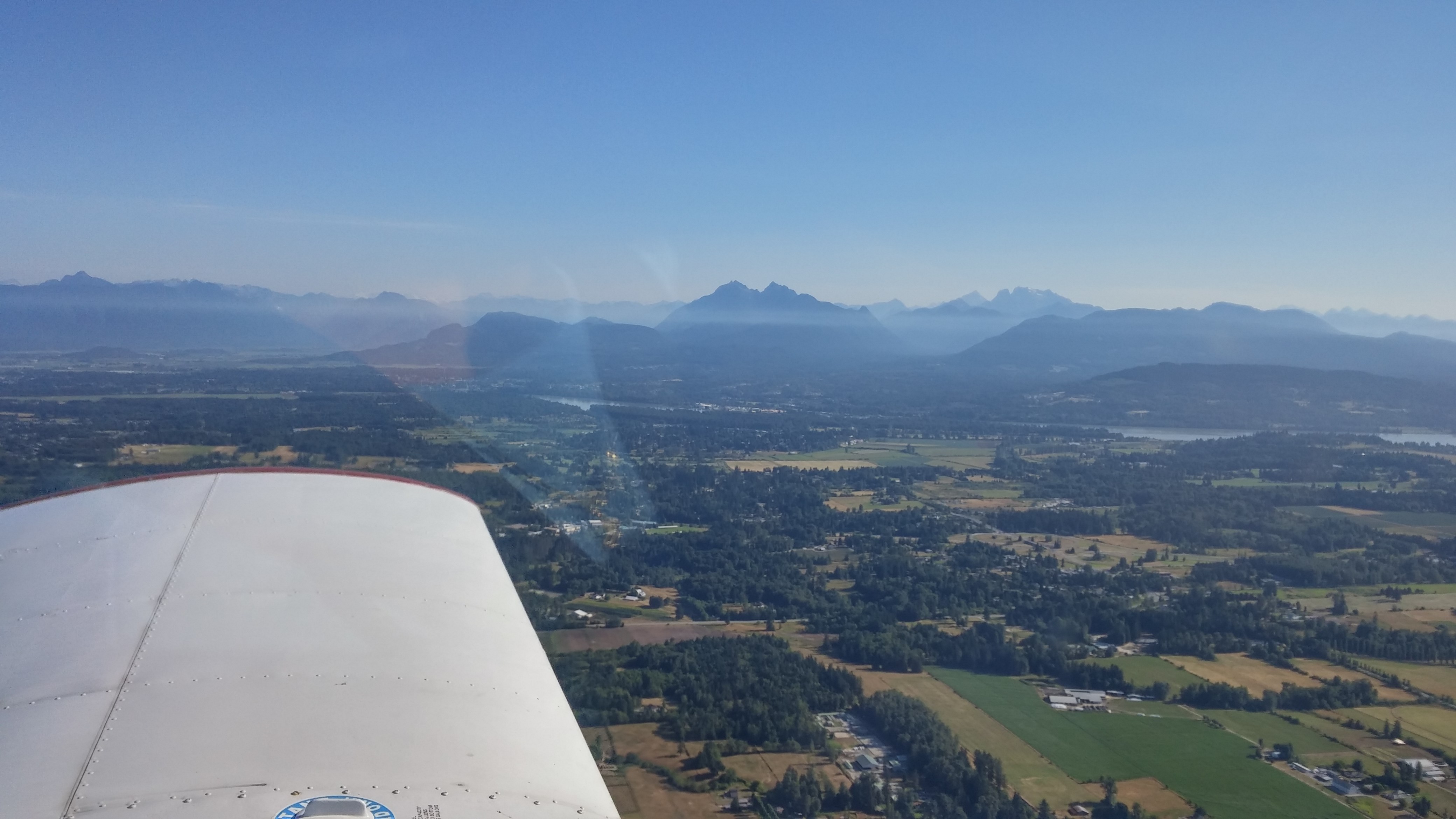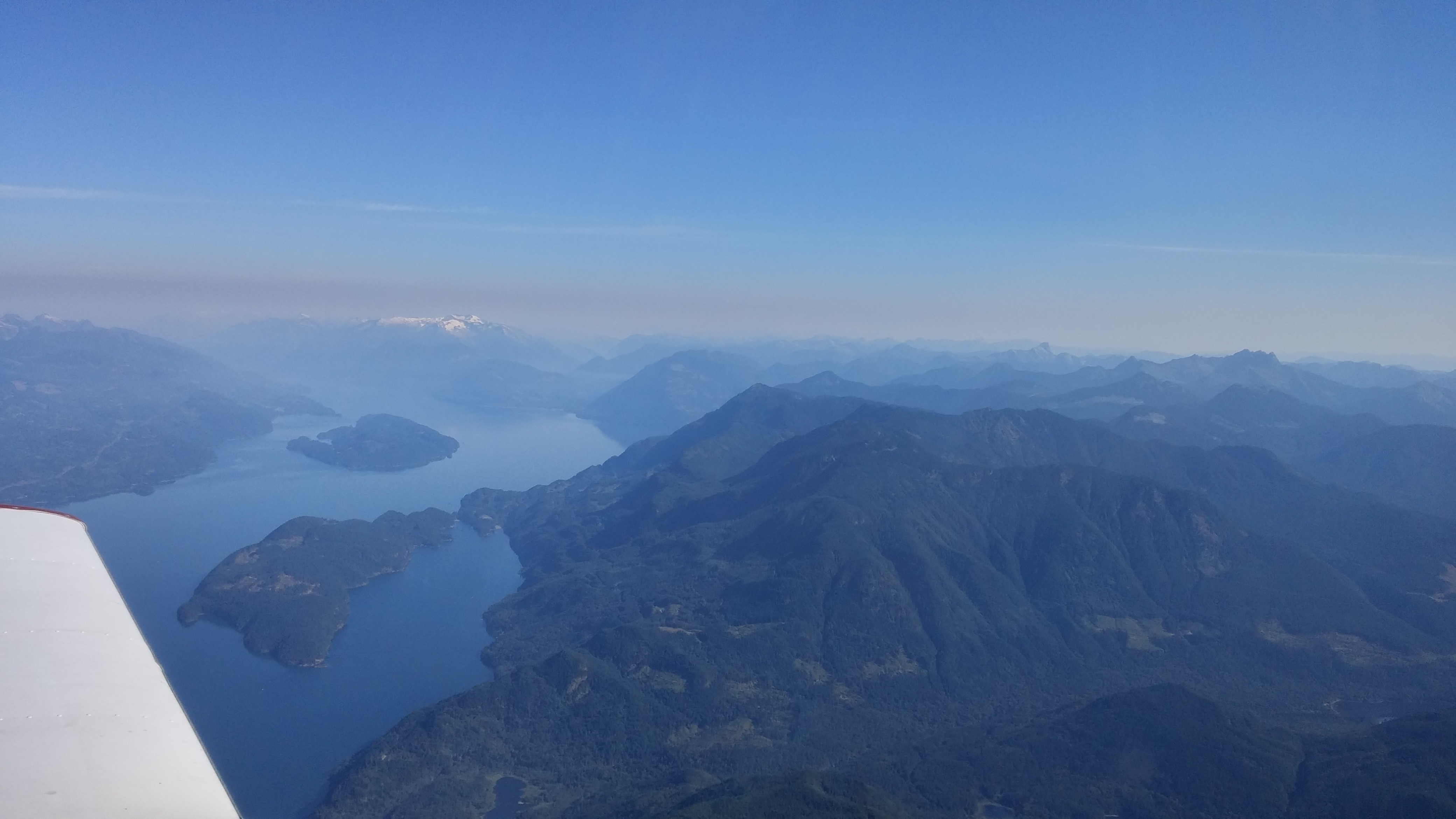 Harrison Lake and Hot Springs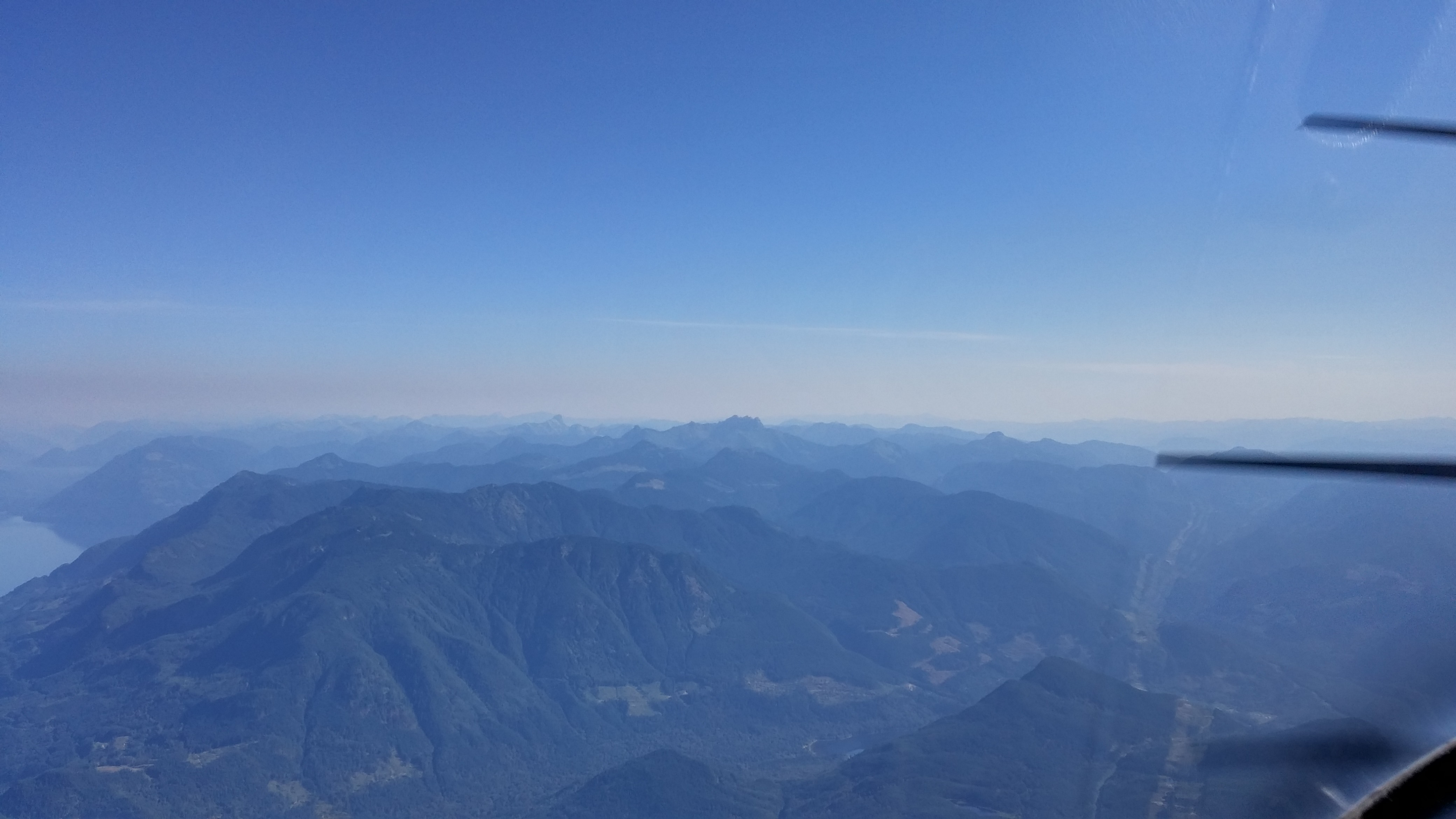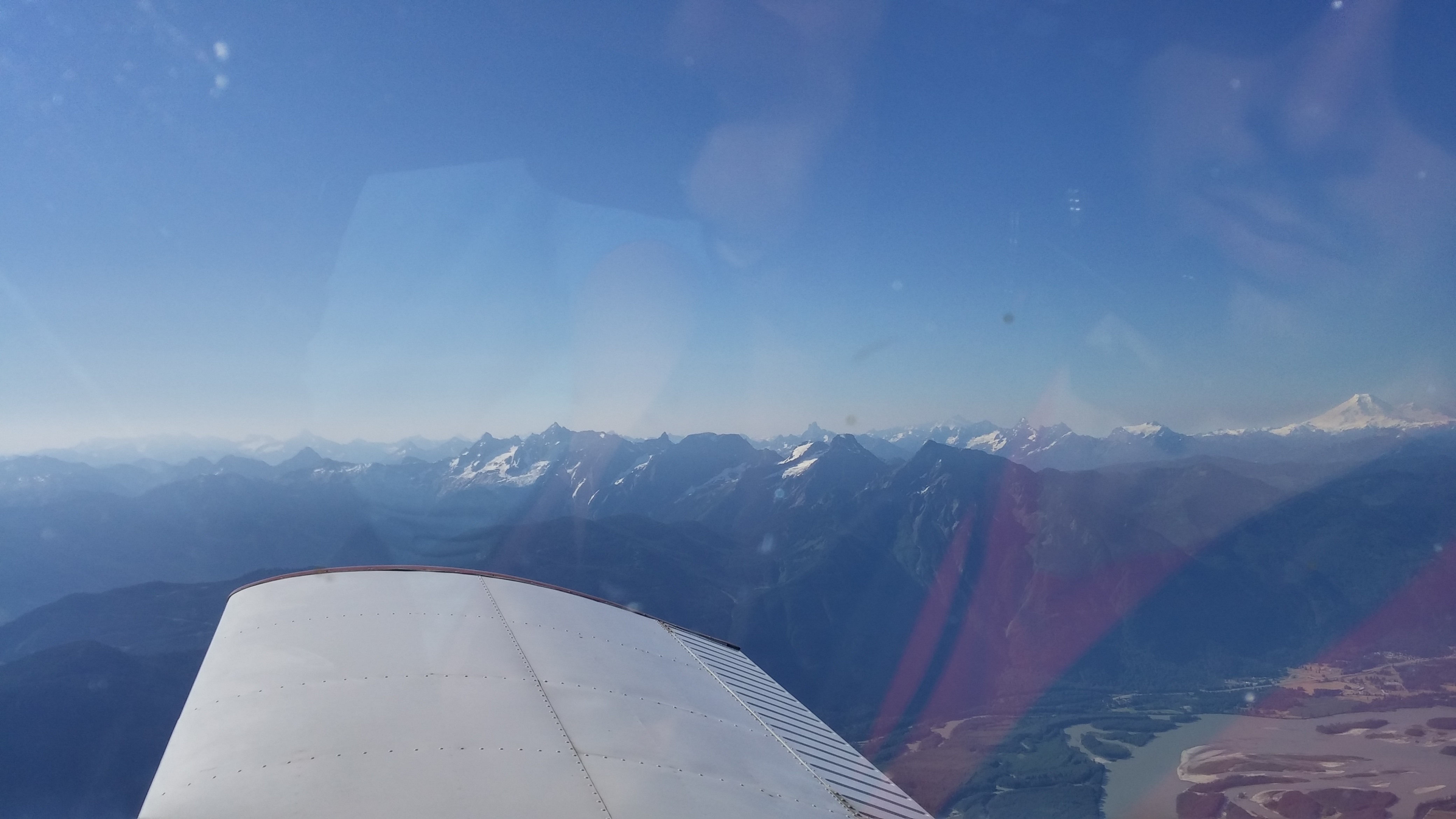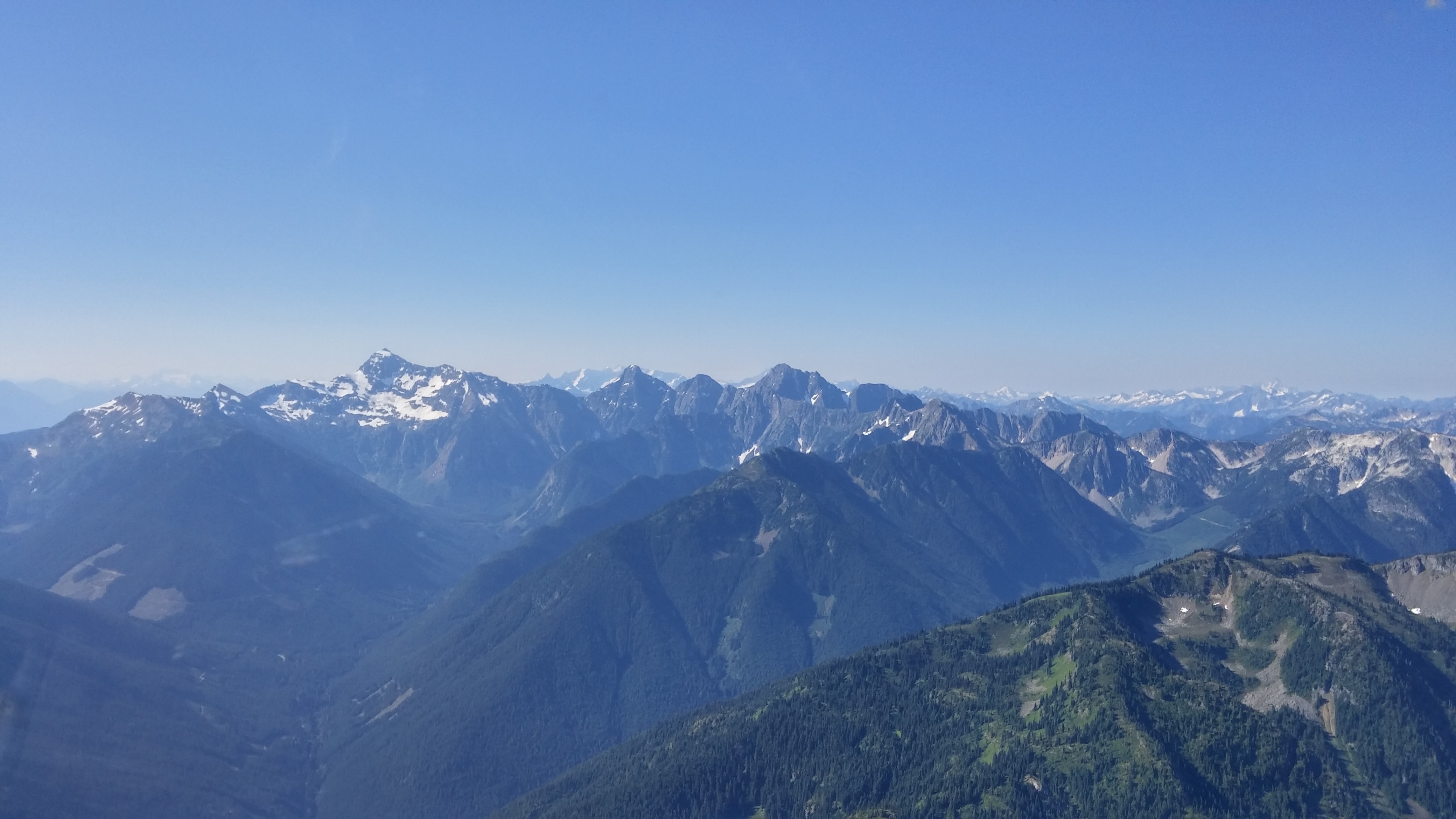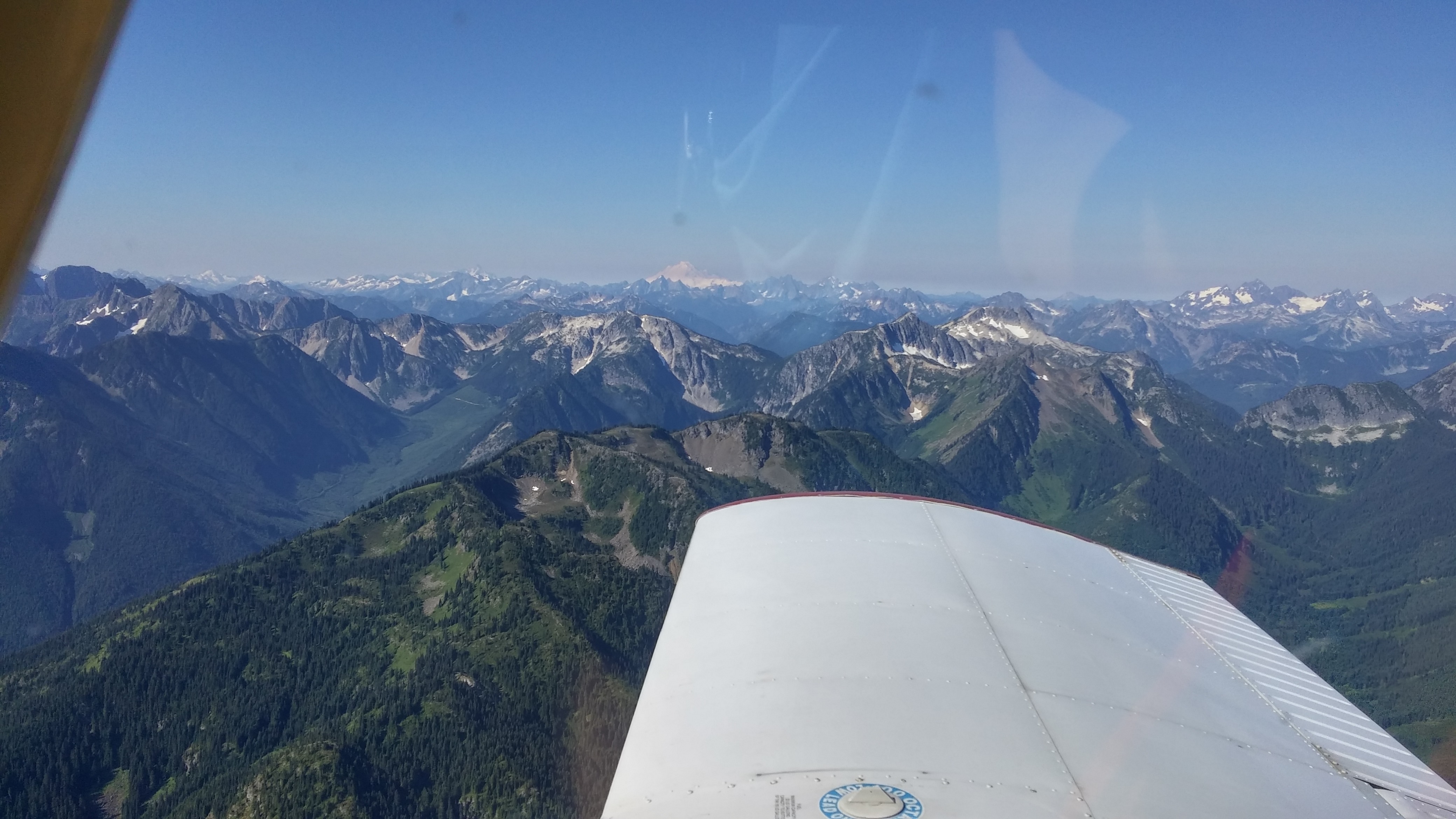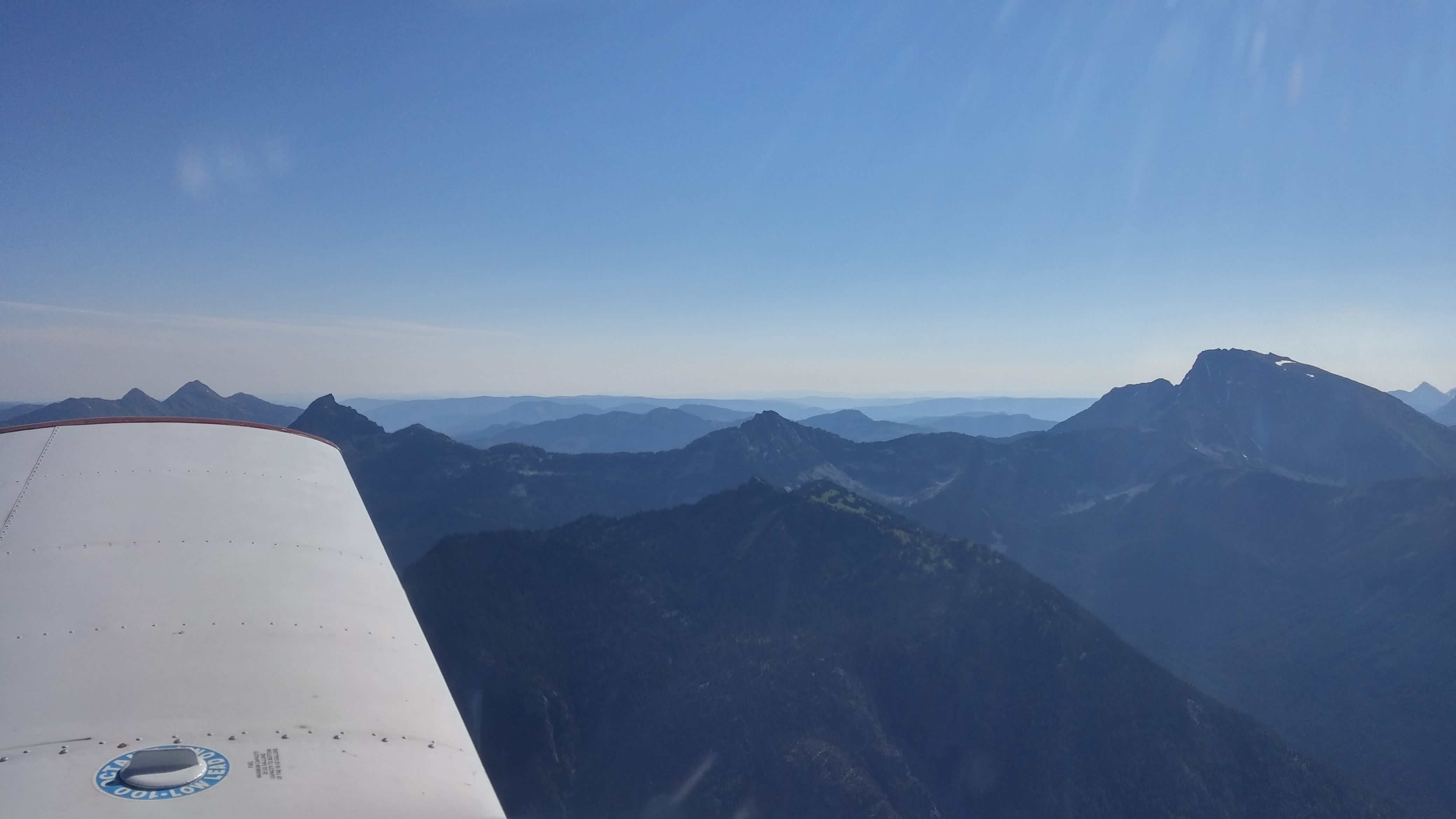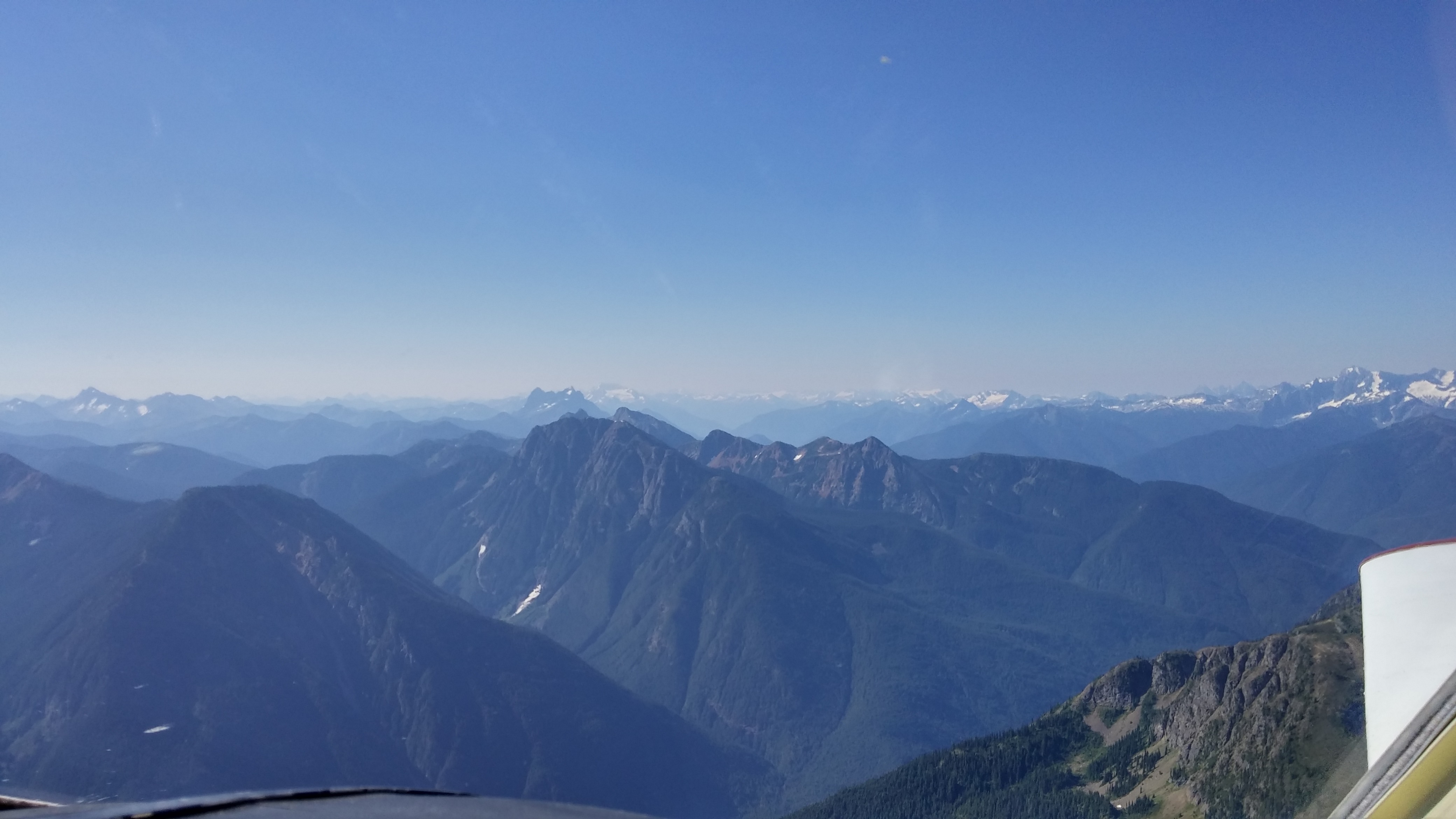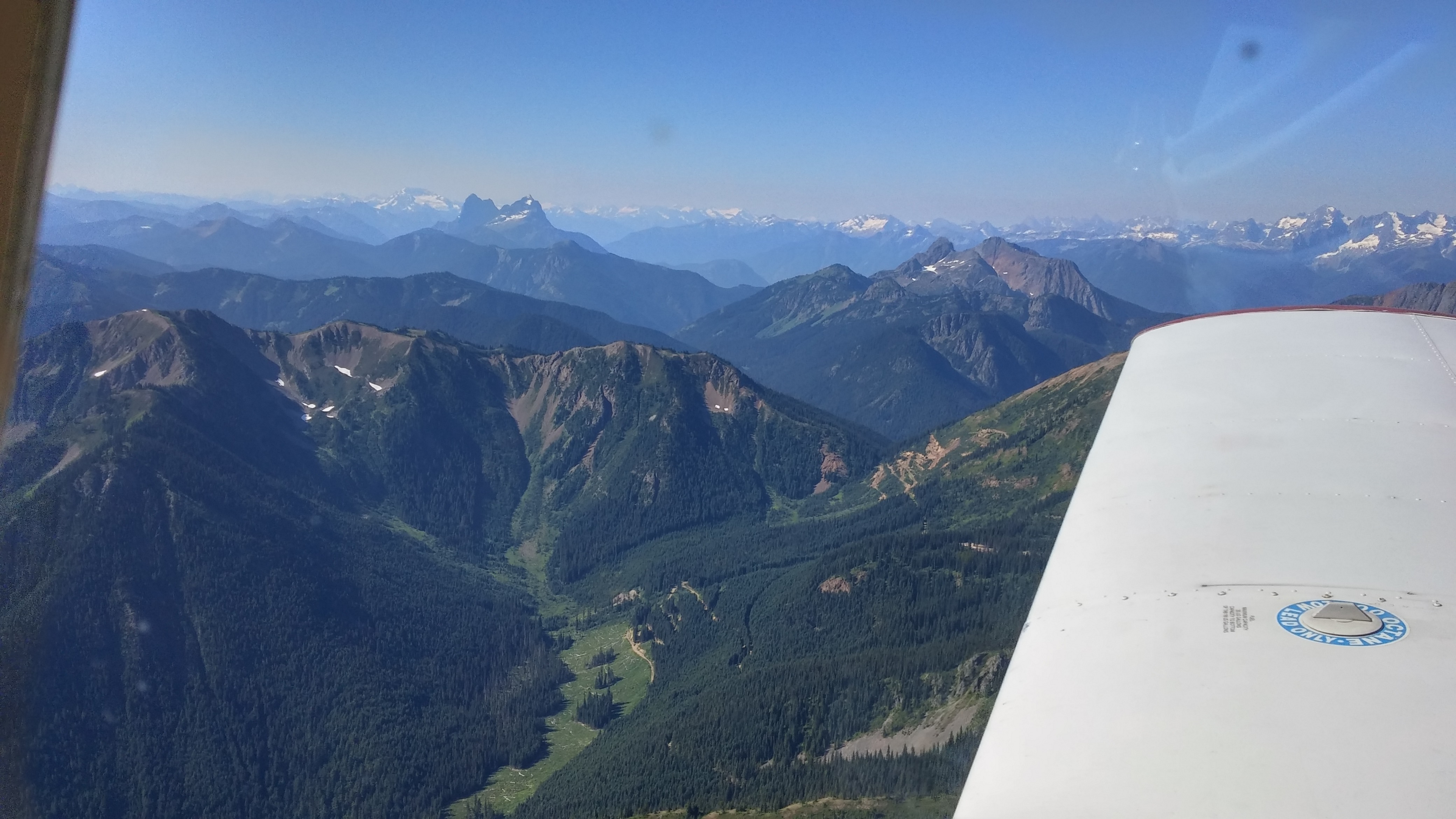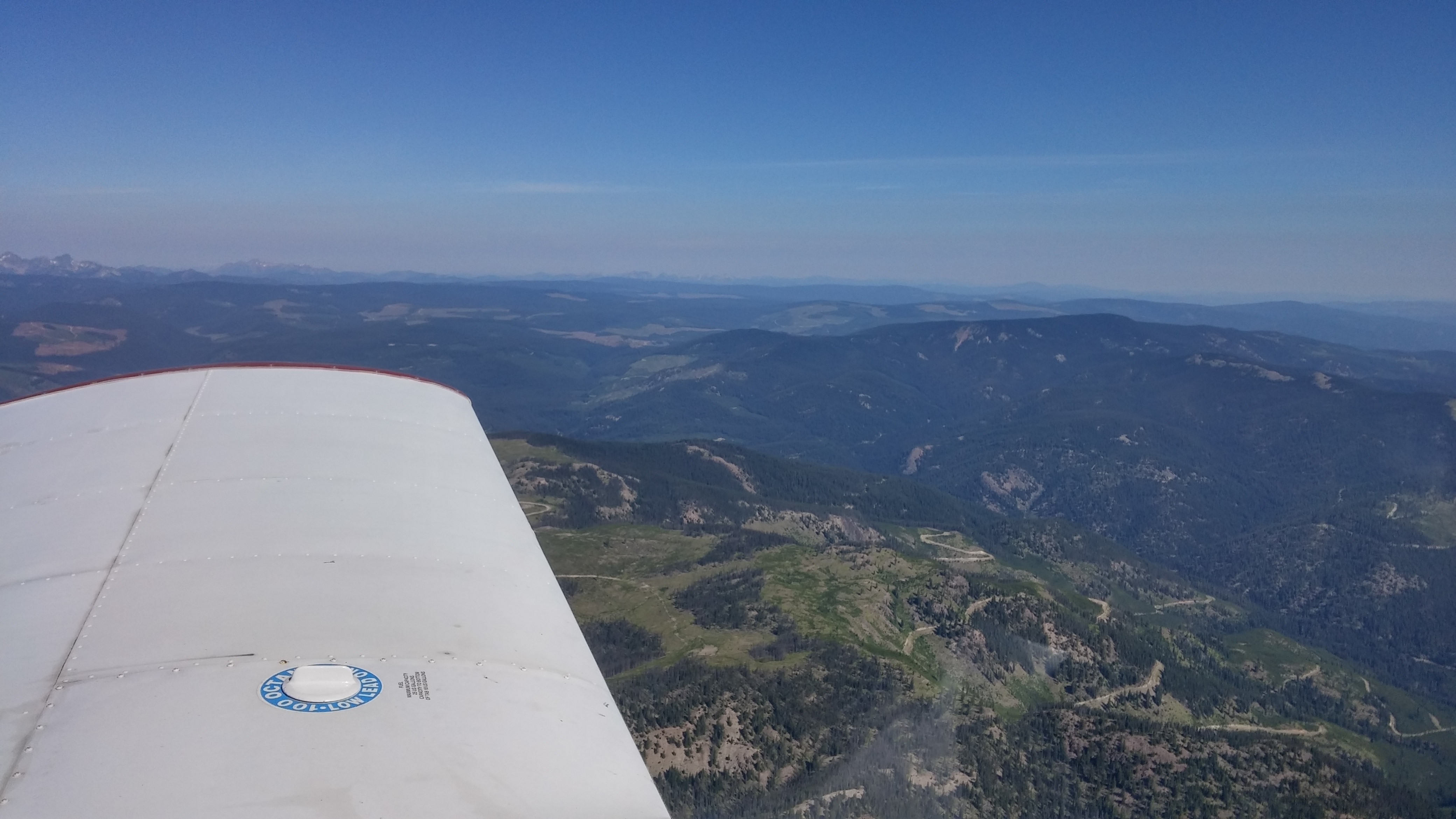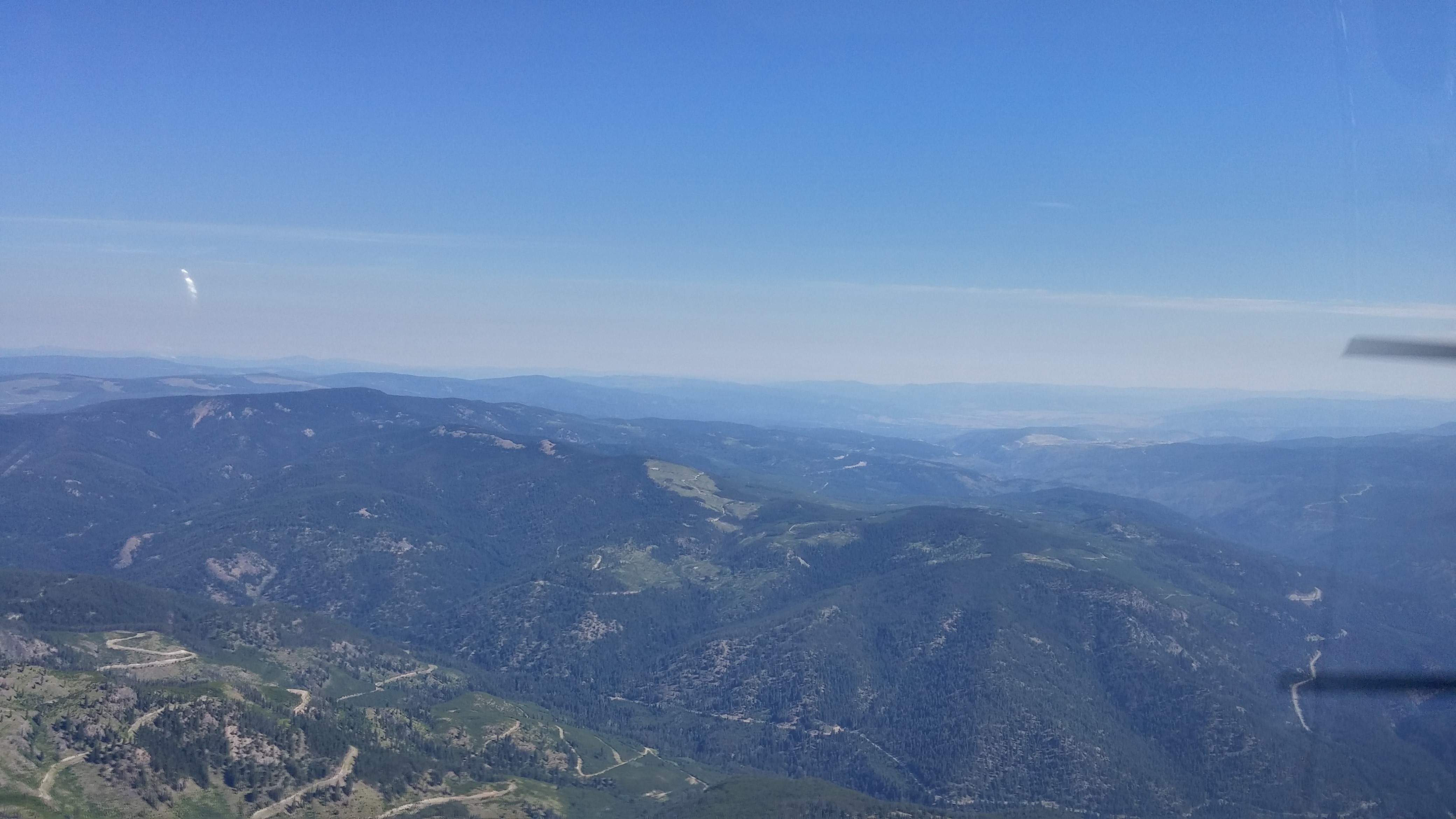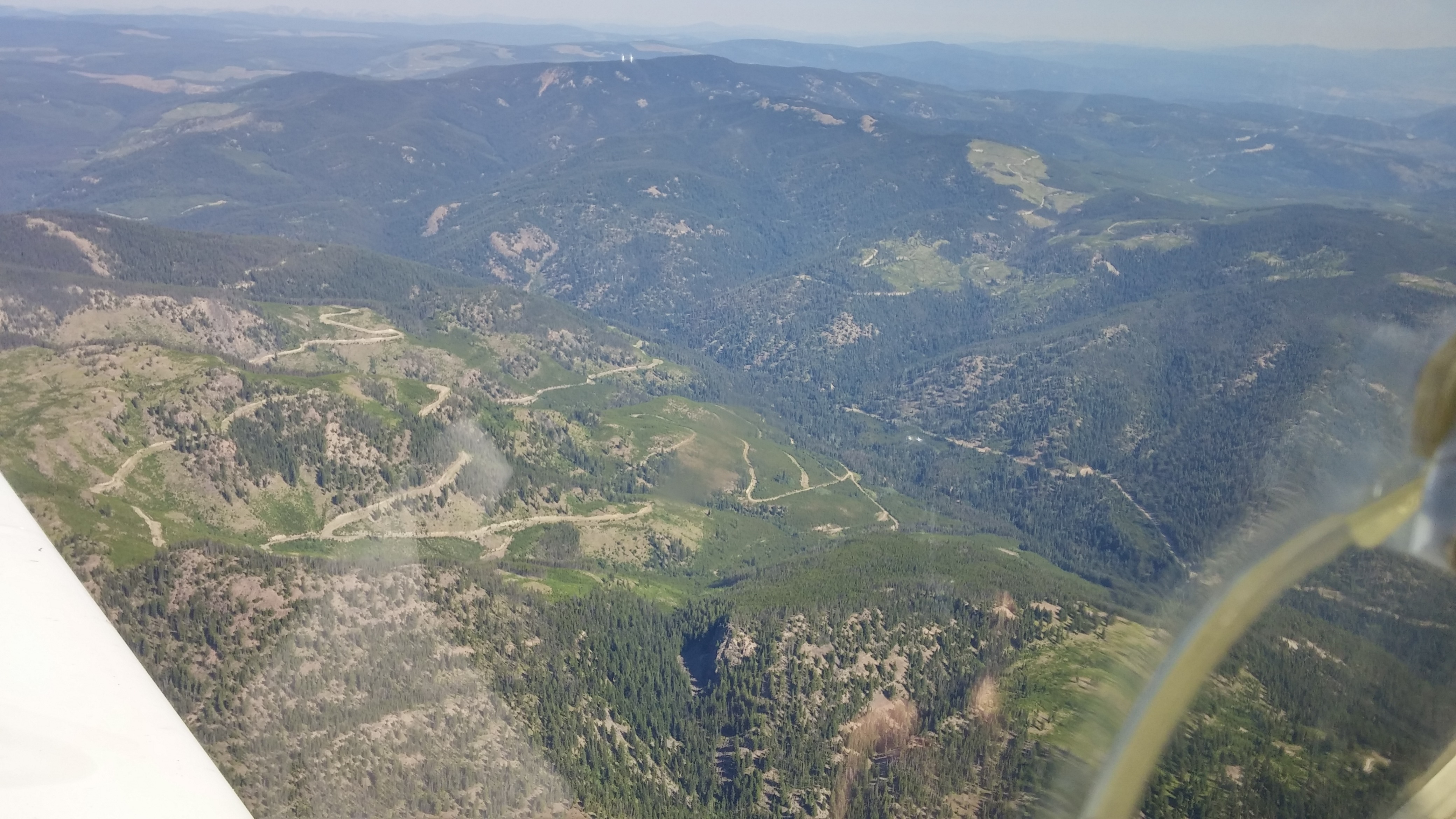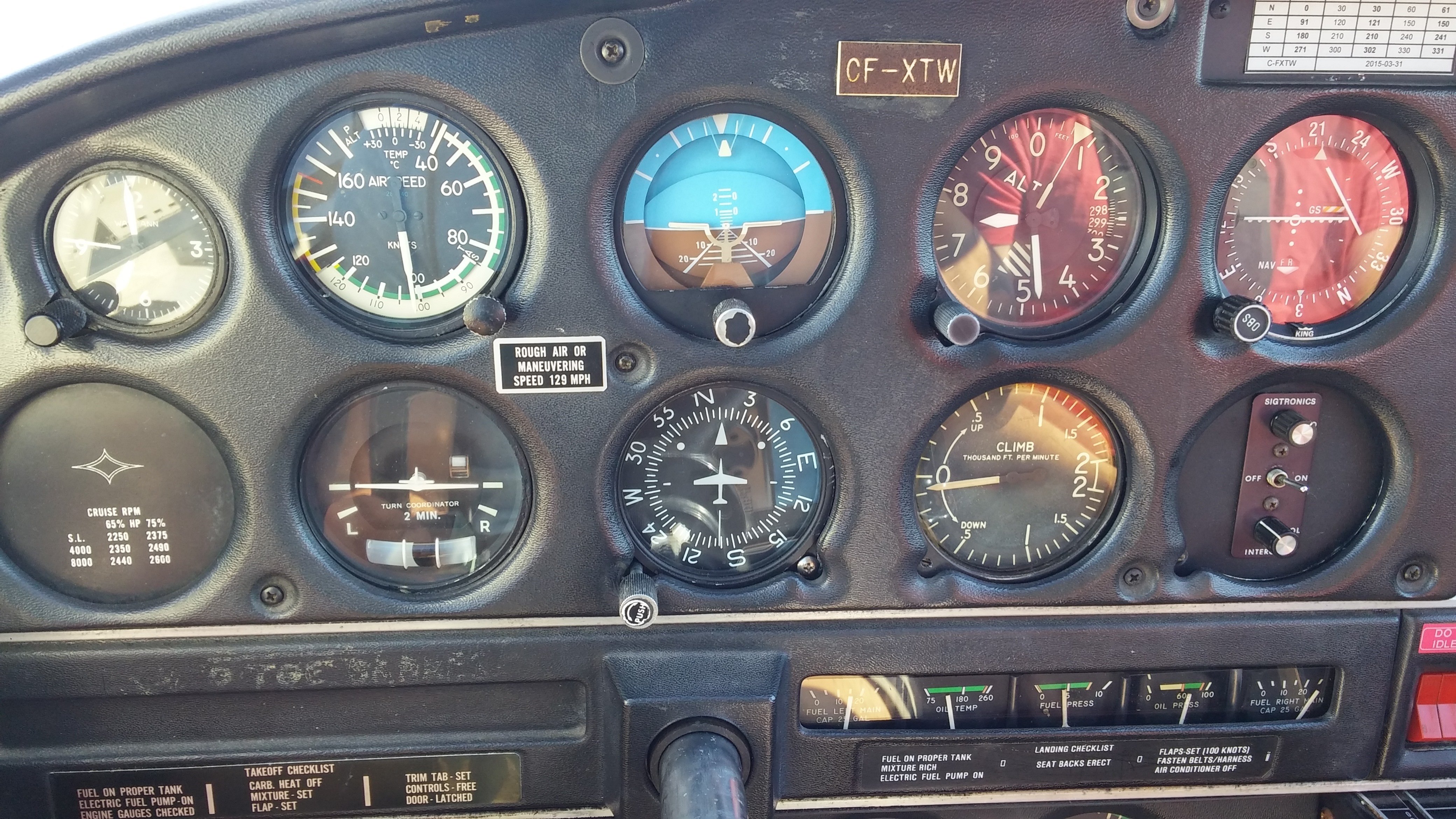 Cruising somewhere along HWY #3
Starting the descent into Princeton, I could already feel the vent air turn into a hair dryer even at 10:00 AM. Once on the ground the temperature was in the mid 20's. The airfield at Princeton is pretty barren but has a nice new clubhouse and even a courtesy car you can borrow to head into town. The keys are sitting on the dash and all they ask is that you return it with at least as much fuel as you borrowed it with. Love how they're keeping the spirit of general aviation going!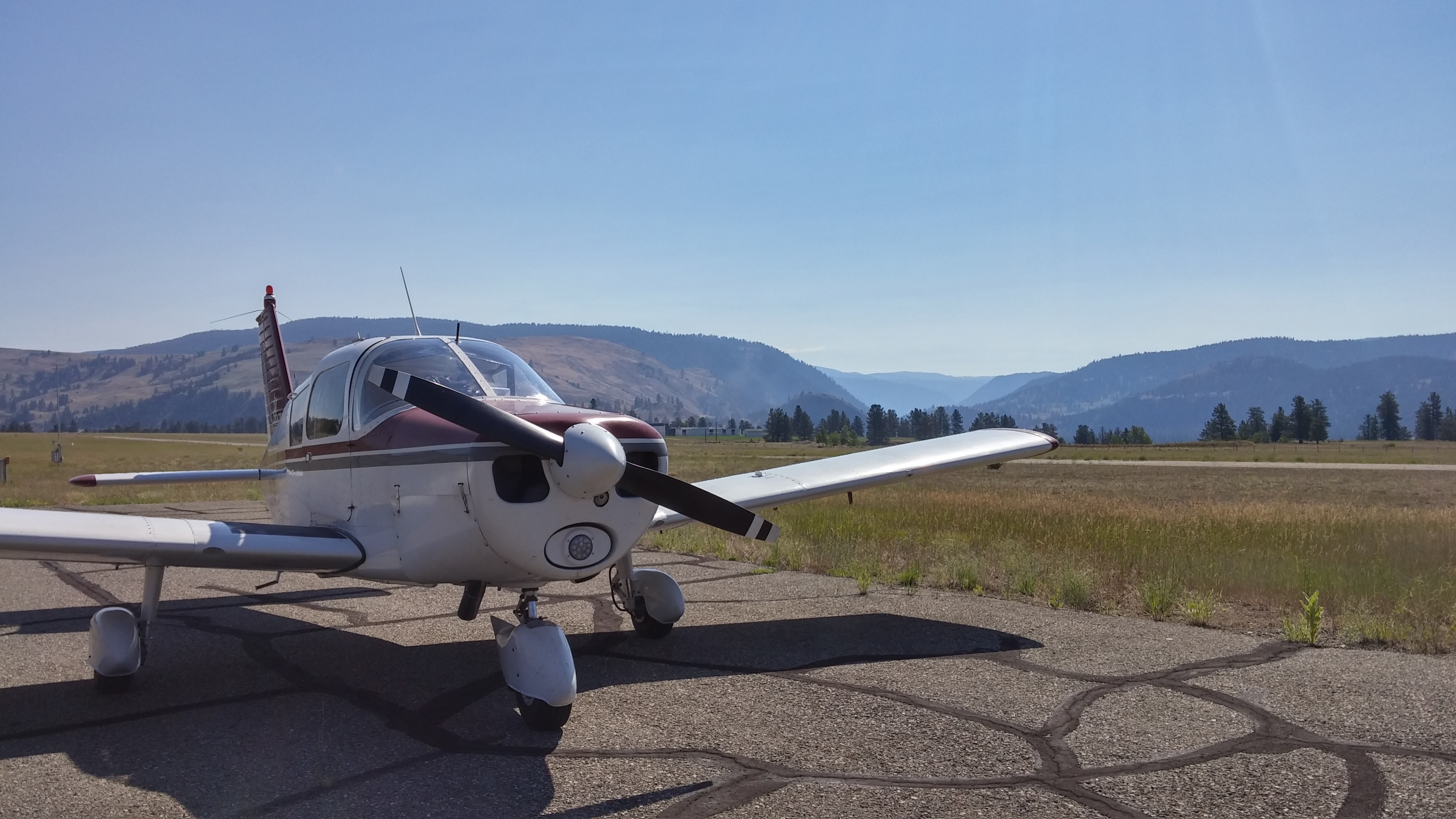 The mighty Cherokee sitting at Princeton Airport (CYDC)
After a short stay on the ground, we were back up in the air on our way back to Vancouver to beat the heat.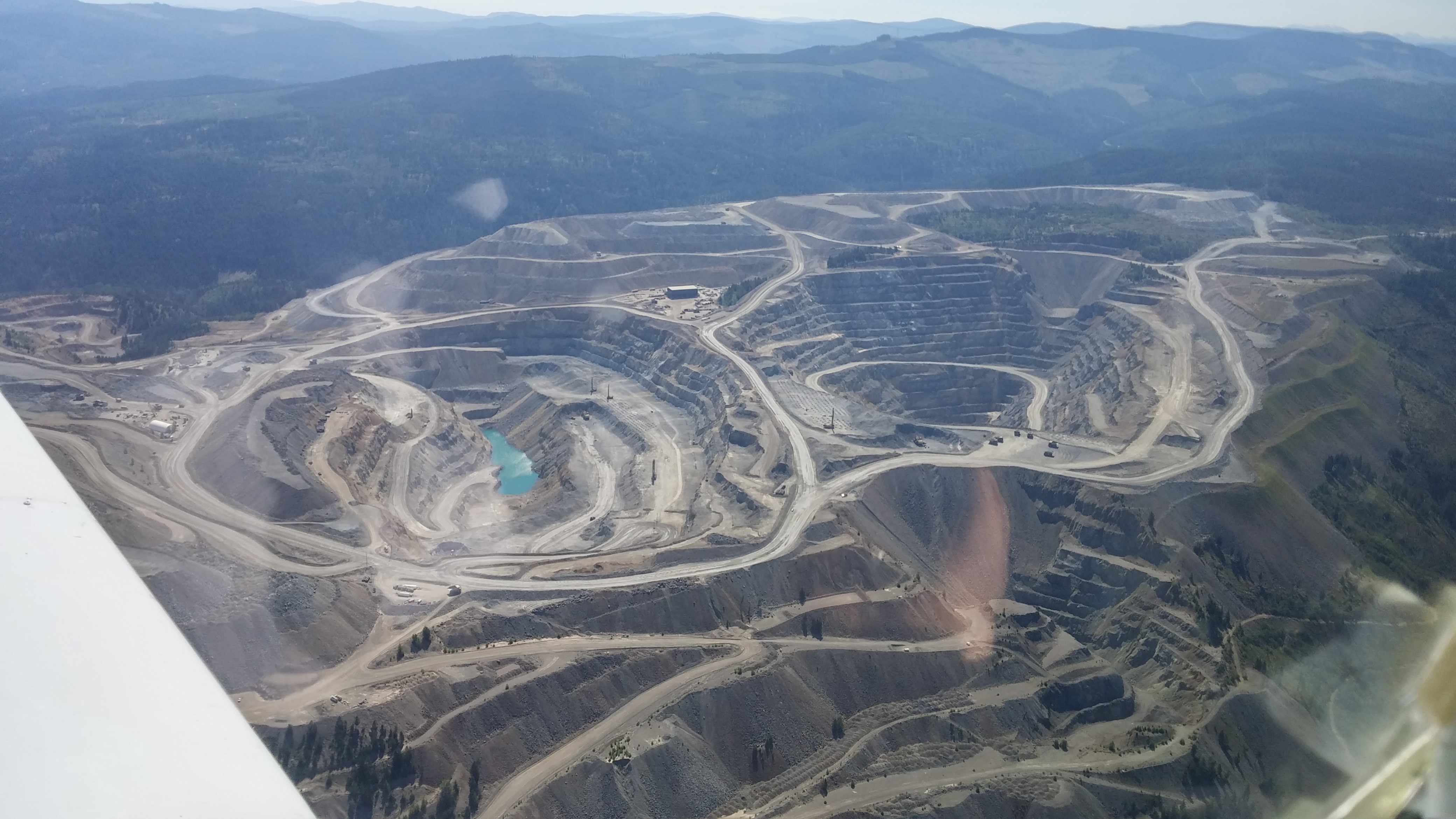 The Princeton copper mine
The return flight was fairly uneventful until we started getting close to Chilliwack. As bad as this sounds, I am slightly incredulous that there aren't more mid-air collisions in the area. The traffic frequency was saturated with position reports, some excellent and some not so good. Even while maintaining a vigilant ear to the radio I found myself passing oncoming traffic with lower margins than I was comfortable with. Because of that, I decided to get cleared into the Abbotsford Class C and fly across most of the Fraser Valley with ATC watching me on radar. Here are a few more pics from the return portion of the flight, mostly while still in the mountains: